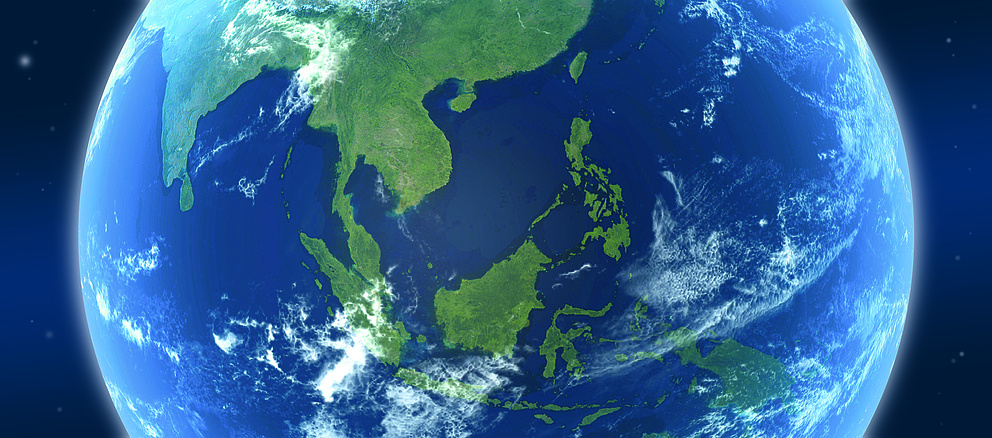 The current round of applications for the Alexander von Humboldt Foundation's International Climate Protection Fellowship is open until 1 February 2023. We are seeking young leaders and postdocs from non-European emerging economies and developing countries who want to come to Germany for up to 24 months to work together with a German host on a project they have chosen themselves.
In our online event you will find out all you need to know about the prerequisites, potential topic areas, application procedure and search for a host.
If you would like to learn more about the International Climate Protection Fellowship, join our online event by Zoom and get all the information on the programme and the application process first-hand. A fellow and a host will report on their experiences. And those responsible for the programme will be there to answer your questions directly!
The event will be held in English. It is not necessary to register in advance. However, if you already have a specific question, you are welcome to contact our advisory team (Anke.Hoffmann@avh.de).
Humboldt Discoveries is a series of events offering potential sponsorship recipients, hosts and those interested the opportunity to get specific information about the Humboldt Foundation's various programmes. Proven experts present the respective programmes and answer questions. Current sponsorship recipients and alumni report on their experiences.