Contact
Barbara Wieners-Horst
Lena Schnabel
Press, Communications and Marketing
Tel.: +49 228 833-257/-144
Fax: +49 228 833-441
presse[at]avh.de
Georg Scholl
Head of
Press, Communications and Marketing
Tel.: +49 228 833-258
Fax: +49 228 833-441
presse[at]avh.de
Michal Biran
History of Asia
The historian Michal Biran is an internationally-renowned specialist in the field of Eurasian history from 10th to 14th century. Her transcultural historical research of the Mongol Empire enabled her to bridge the gap between Sinologists, Mongolists and Islamic studies scholars. Her publications have become standard reference works on the Mongol and Pre-Mongol periods. Born in Israel, she not only speaks her native language of Hebrew, but also English, French and German as well as Arabic, Persian, Chinese, Russian and classical Mongolian, which enables her to read the original versions of documents that are relevant to the regions of central and inner Asia, and to study the history of the nomadic people in its full Eurasian context. The research collaboration with the University of Bonn should promote academic exchange between Germany, Israel and Mongolia and help strengthen Eurasian history as a research topic.

Nominating university: University of Bonn, Institute of Prehistoric and Protohistoric Archaeology
Host: Prof. Dr. Jan Bemmann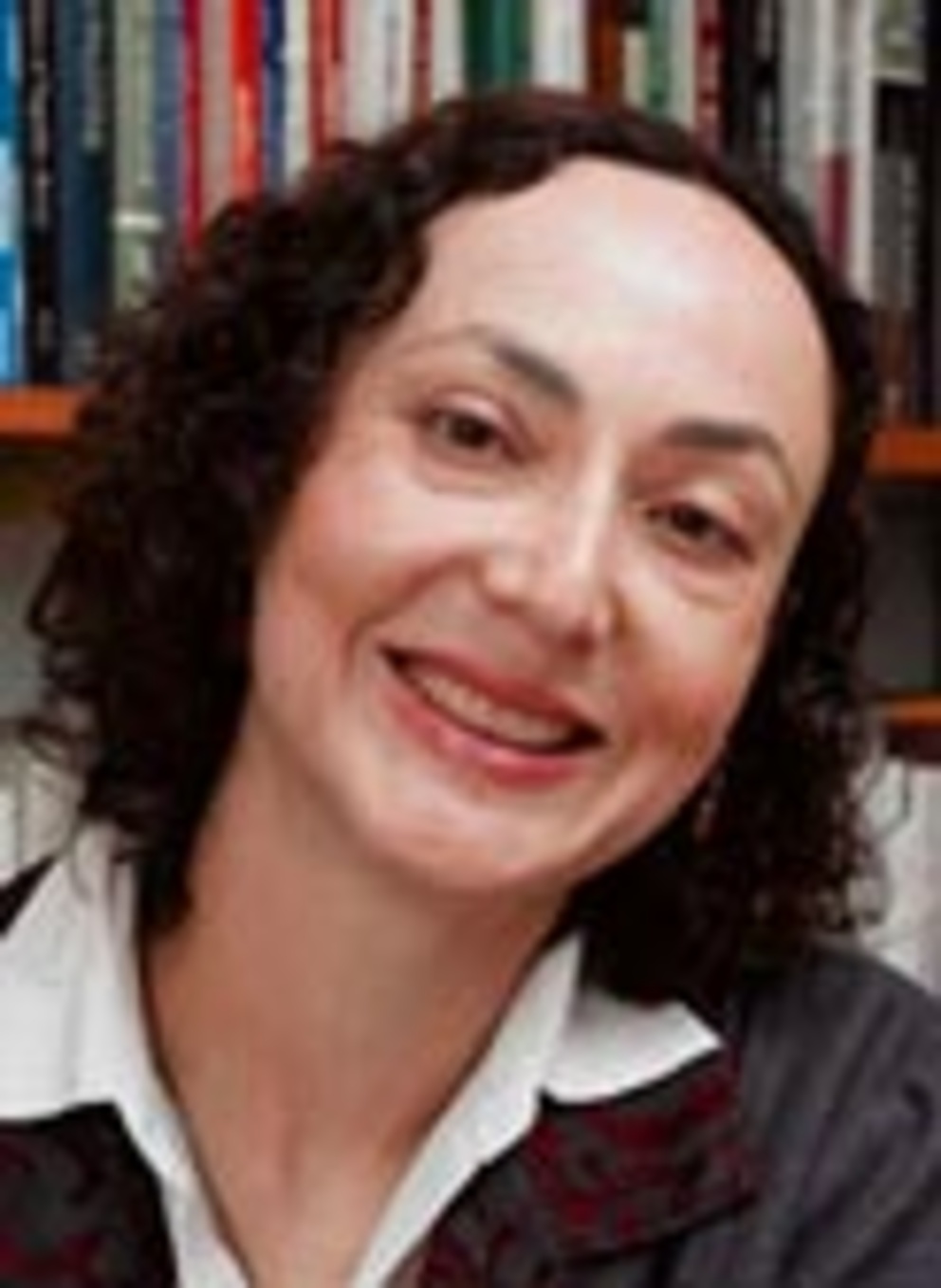 Prof. Dr. Michal Biran
Born in 1965, Michal Biran is Max and Sophie Mydans Foundation Professor in the Humanities and the director of the Louis Frieberg Center for East Asian Studies at the Institute of Asian and African Studies of the Hebrew University of Jerusalem in Israel, where she also studied and received her PhD (2000, Islamic and Middle Eastern Studies). She also studied at Shandong University (China) and at Harvard University, and was a fellow of the School of Historical Studies in Princeton, USA, from 2001-2002. She has just received a 5 years ERC grant for her project Mobility, Empire and Cross-Cultural Contacts in Mongol Eurasia, which maps and analyzes the movements of people, ideas and artifacts across the Old World in the 13th and 14th centuries. Together with Hodong Kim, she is now editing The Cambridge History of the Mongol Empire for Cambridge University Press. She is a member of several boards and committees, including the World History Association and the Association of Asian Studies, and has received numerous awards and fellowships.
Eva Illouz
Sociology of culture
Eva Illouz is a leading international sociologist who researches how emotional life has been transformed by capitalism and by the culture of modernity. Her studies on emotions, consumer society and media culture are regarded as milestones in the study of emotions and relations in the modern world. Eva Illouz also plays a key role in helping develop classic sociological theories. In as far back as 2004, she gave the 'Adorno lectures' at the University of Frankfurt's Institute of Social Research, which led to her book 'Gefühle in Zeiten des Kapitalismus' ('Capitalism with Feelings'). Her cooperation with the University of Frankfurt is also playing a role in her new project, which will examine the philosophical and sociological aspects of "authenticity" in contemporary culture.

Nominating university: Goethe University Frankfurt, Institute of Social Research
Host: Prof. Dr. Axel Honneth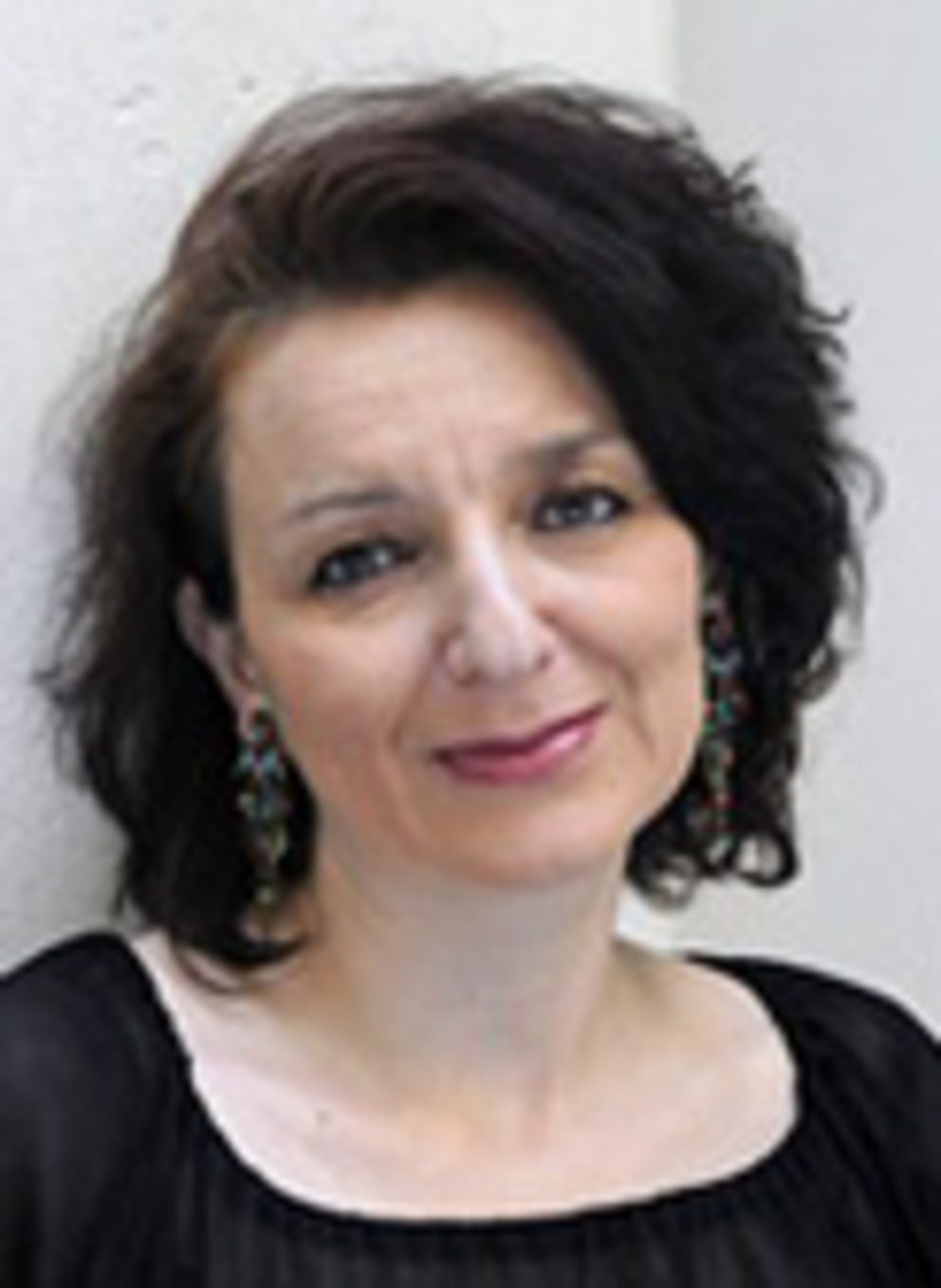 Prof. Dr. Eva Illouz
Born in 1961, Eva Illouz has been a Professor of Sociology at the Hebrew University in Jerusalem, Israel, since 2006. After receiving her PhD in the USA in 1991, she visited at the Ecole des Hautes Etudes en Sciences Sociales (School for Advanced Studies in the Social Sciences) in Paris and Princeton University in New Jersey, USA. Prior to this, she taught in New York, Philadelphia and Tel-Aviv. She has received numerous awards, including the Outstanding Researcher Award from the Hebrew University and the Best Book Award from the American Sociological Association. In 2009, the ZEIT newspaper named her as one of 12 intellectuals who are likely to change the way we think in the future.
Marie-Louise Bech Nosch
Ancient history
Marie-Louise Bech Nosch is an internationally-renowned historian who specialises in ancient history and one of the leading experts in the field of textile research. Born in Denmark, she has presented pioneering works on the textile industry in the Mycenaean period. In addition to her professorship at the University of Copenhagen, she is also Director of the associated Centre for Textile Research, which has developed into a leading international institution in this field since its establishment in 2005. At the centre, she conducts experimental research on ancient spinning and weaving techniques. Her innovative approach to research combines methods from the fields of science and humanities. As a globally-renowned historian and well-connected manager, she aims to assist the internationalisation and involvement of groups of junior researchers at the University of Hannover, and further collaborates with colleagues in Mainz, Kiel, Cologne, and Marburg, as well as with, among others, the Stiftung Preussischer Kulturbesitz and the Centre for Baltic and Scandinavian Archeology.

Nominating university: Leibniz Universität Hannover, History Department
Host: Prof. Dr. Beate Wagner-Hasel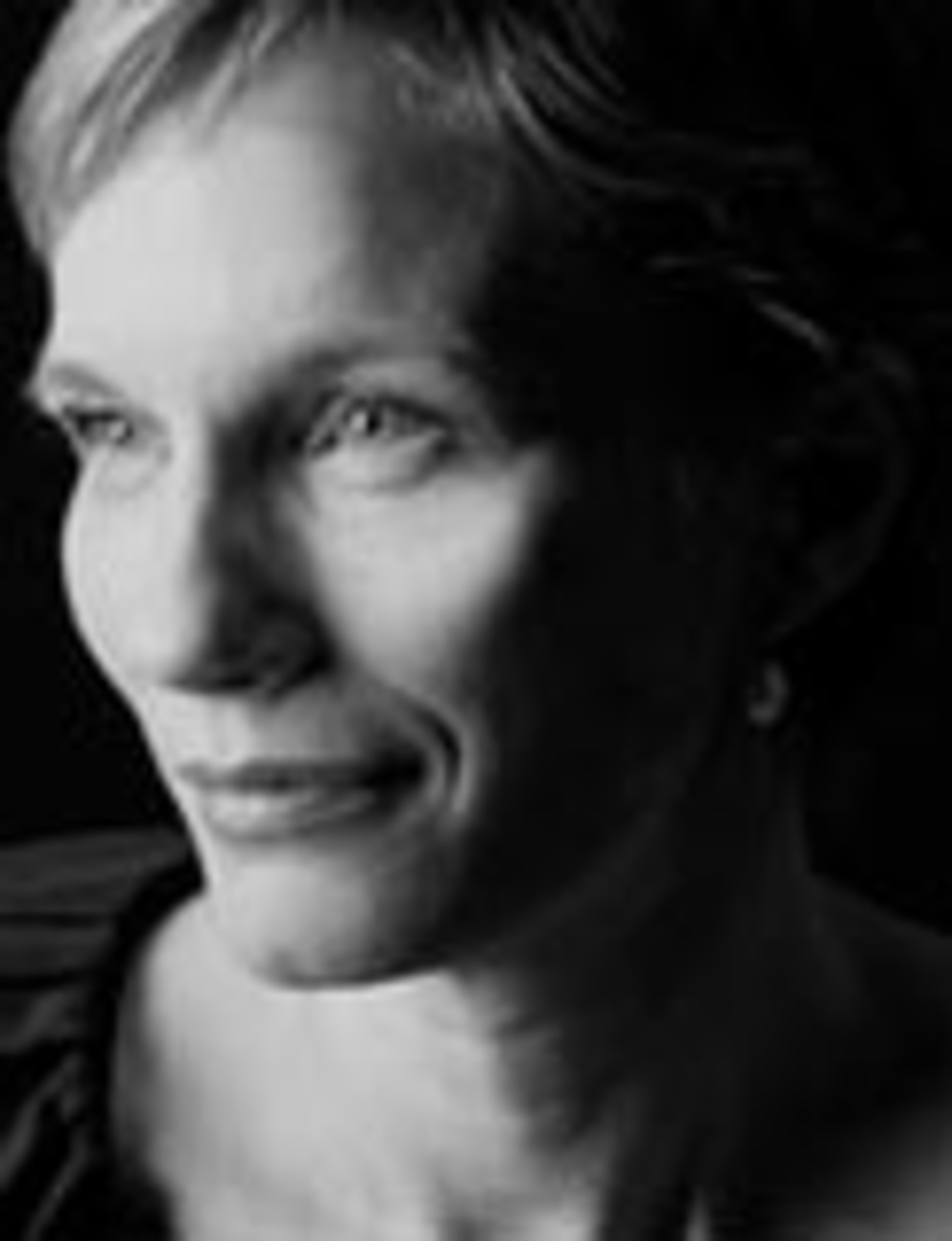 Prof. Dr. Marie-Louise Bech Nosch
Born in 1970, Marie-Louise Bech Nosch has been a professor at the University of Copenhagen since 2009. She received her PhD in Salzburg, Austria, in 2000, and joined the University of Copenhagen in 2003. She is the author of more than 70 papers and editor of ten anthologies on textile themes. Also, she is member of several academic committees, including the Danish Council for Research Policy. In 2009, she was the first woman to receive the Danish Elite Researcher Prize from the Ministry of Research and Innovation.
Francis Jeffry Pelletier
Linguistics, Philosophy
The linguist Francis Jeffry Pelletier is one of the most important representatives of formal semantics. His interdisciplinary research at the University of Alberta combines the elements of linguistics, philosophy, artificial intelligence and cognitive science. In addition to highly influential publications on compositionality, vagueness and quantification, the US-born academic has published key works on the question of the interpretation of generic noun phrases. In his latest research at the University of Bochum, he combines theoretical approaches of semantics with empirical and quantitative approaches of computational linguistics.

Nominating university: Ruhr-Universität Bochum, Linguistics Institute
Host: Prof. Dr. Tibor Kiss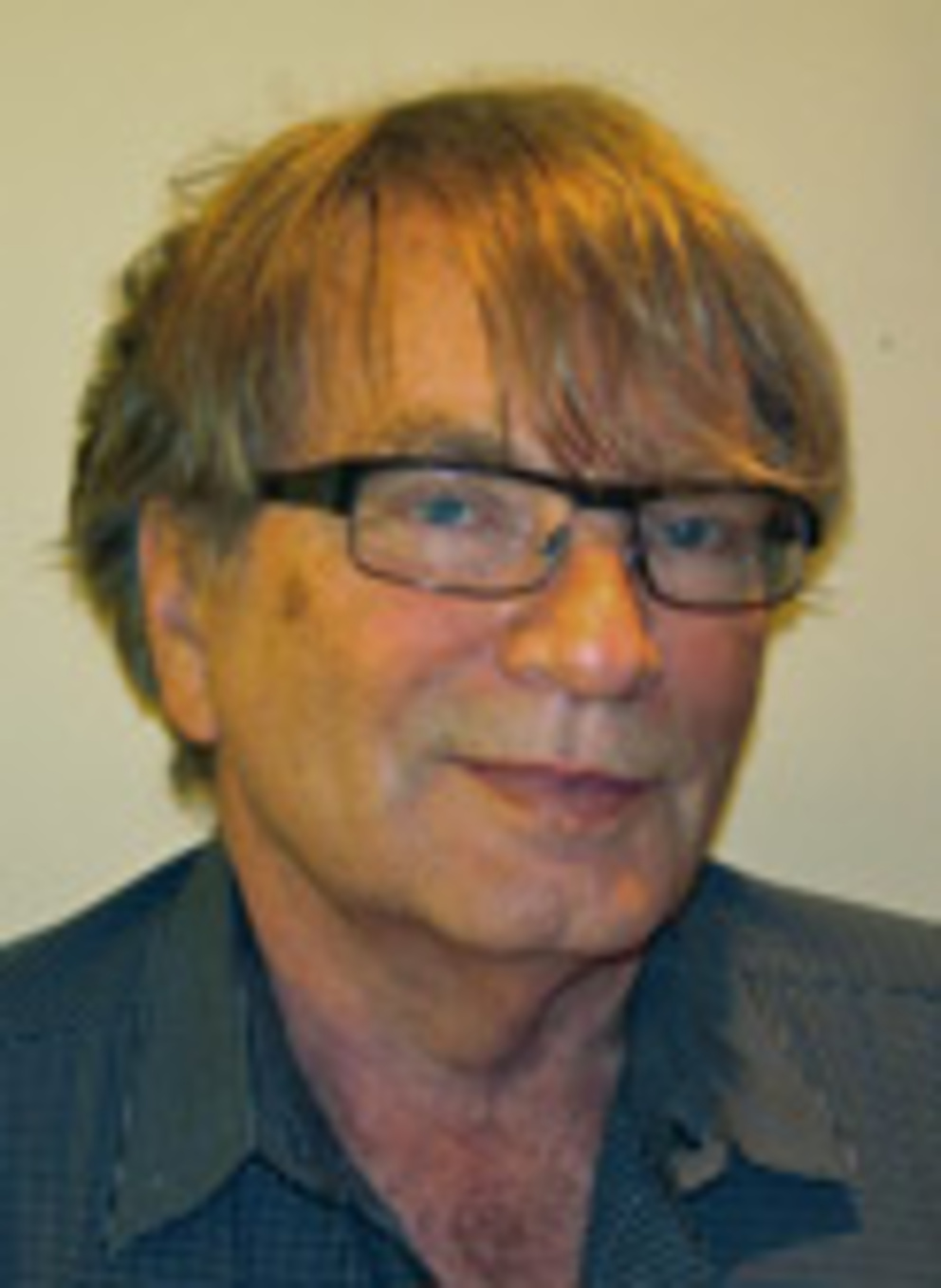 Prof. Dr. Francis Jeffry Pelletier
Born in 1944, Francis Jeffry Pelletier has been a Professor of Philosophy at the University of Alberta in Edmonton, Canada, since 2009. He also previously worked there as a professor of philosophy and computing science from 1983 to 2003; from 2004 to 2009, he held the Canada Research Chair in Cognitive Science, a double-professorship in philosophy and linguistics, at the Simon Frasier University in Vancouver. Amongst others, he is also a member of the American Philosophical Association and the Society for Exact Philosophy (President 1992-94), and has been a fellow of the Royal Society of Canada since 2009.
Jean J. du Plessis
Company law and corporate governance
Jean J. du Plessis is a leading international scholar, active in the areas of corporate law and corporate governance. Born in South Africa, he became an expert in German company law and the German corporate governance model as a former Humboldt fellow with solid contacts to German research institutions. He also maintains close academic relations with New Zealand, South Africa, the UK and the USA. Jean J. du Plessis utilises these international relations to actively advance and promote German company law and corporate governance principles. Several of his articles and scholarly works in recent years were dedicated to German corporate governance in an international and European context. He will work closely with colleagues at the University of Münster to stimulate further research in Germany and elsewhere in these fields. His focus will be on numerous practical issues and the further internationalisation of these fields in Germany.

Nominating university: University of Münster, Institute of International Business Law
Host: Prof. Dr. Ingo Saenger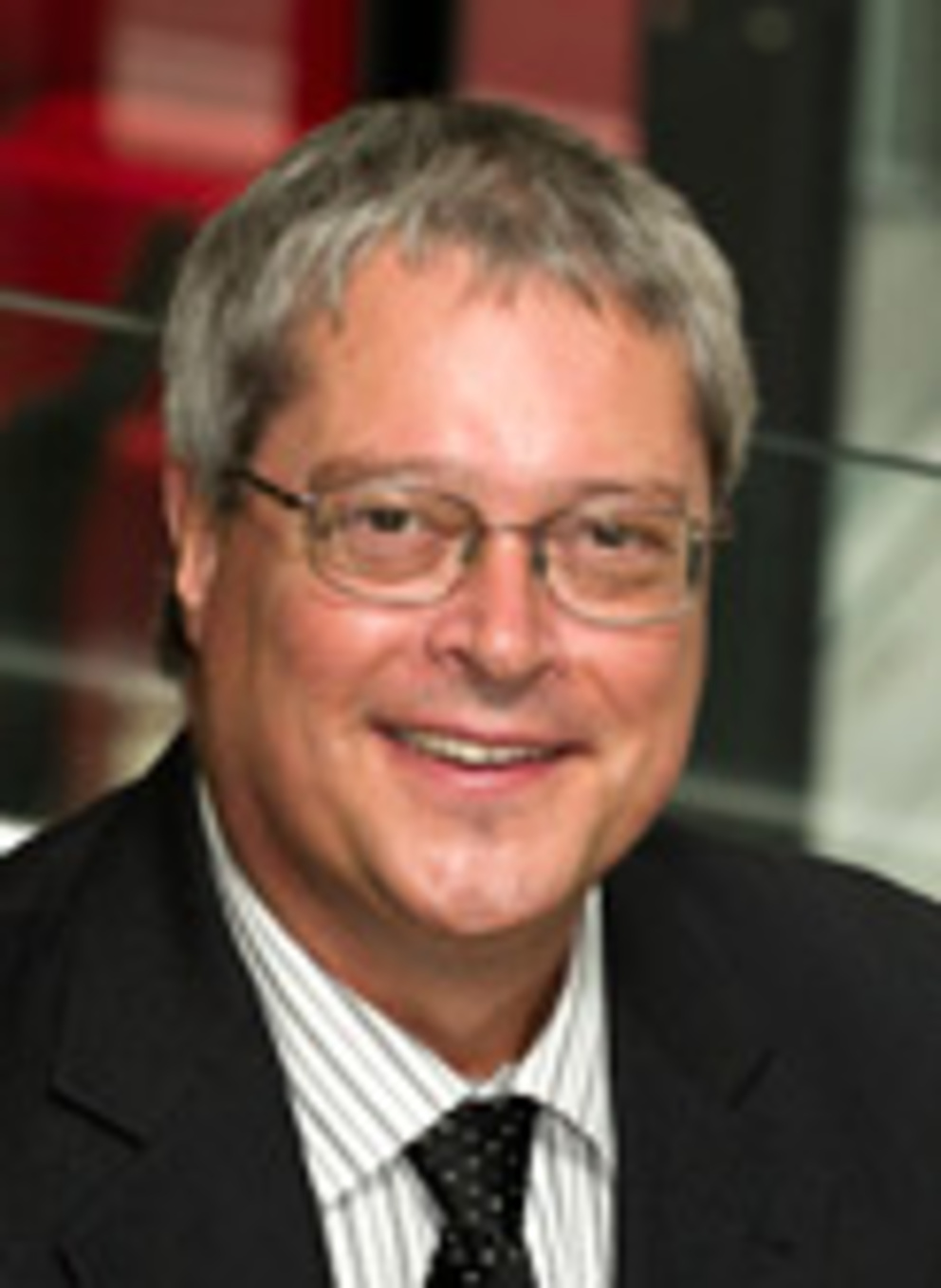 Prof. Dr. Jean J. du Plessis
Born in 1959, Jean J. du Plessis has been a Professor at Deakin University in Geelong, Australia, since 2000. He taught at the Rand Afrikaans University (now the University of Johannesburg) in Johannesburg, South Africa, from 1991-1998 and prior to that at the University of the Orange Free States (now the University of the Free State) in Bloemfontein, South Africa. He was Head of the Deakin Law School from 2000-2002 and President of the Australian Corporate Law Teachers Association from 2007-2009. He served and is still serving on several Editorial Boards, including the Journal of South African Law, Transactions of the Centre for Business Law (University of the Free State) and the Deakin Law Review.
Himanshu Prabha Ray
Archaeology
Himanshu Prabha Ray is a distinguished Indian archaeologist and historian. Among her many areas of expertise are the early periods of Indian history up to the 6th-7th century A.D., the cultural and economic exchange between South Asia and its neighbouring regions in the East and the West, the maritime archaeology of South and Southeast Asia, the influence of colonial attitudes and bias on the historiography of South Asia, and the interpretation of archaeological findings relating to Buddhism in this region. At the University of Munich, she will not only work with colleagues from her own disciplines but also with art historians.

Nominating university: LMU Munich, Institute of Indology and Tibetology
Host: Prof. Dr. Monika Zin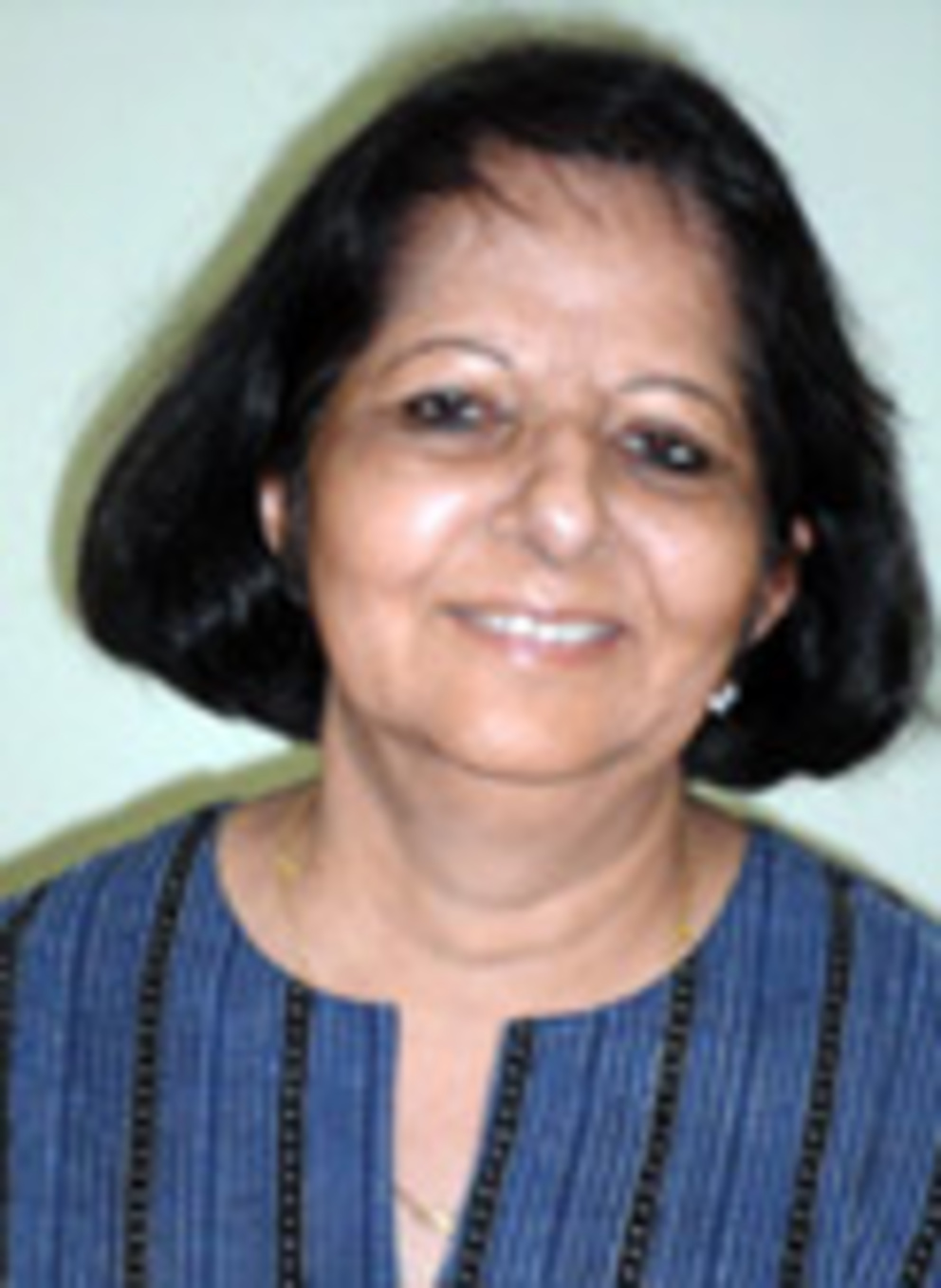 Prof. Dr. Himanshu Prabha Ray,
Born on August 15, 1947, Himanshu Prabha Ray has been head of the newly established National Monuments Authority of the Ministry of Culture, Government of India since 2012. Prior to this, she taught as Professor at the Centre for Historical Studies, Jawaharlal Nehru University, Delhi, India, since 2006, having joined the university in 1980. Numerous fellowships have enabled her to research in Germany, the Netherlands, France, England, North America and Singapore. She is the editor of Routledge India series on Archaeology and Religion in collaboration with the Oxford Centre for Hindu Studies, Oxford.
Jeffrey W. Sherman
Social psychology
Jeffrey Sherman is a leading international academic in the field of social cognition research. At the University of California, Davis, he uses an innovative approach in terms of both content and method to research how stereotypes and prejudices influence people's judgment and behavior. Sherman develops mathematical models, such as his Quad model, to measure aspects of prejudices and stereotypes that people are either unwilling or unable to report. The research collaboration makes it possible to involve the Freiburg Graduate School and establish close contact with junior researchers.

Nominating university: University of Freiburg, Institute of Psychology
Host: Prof. Dr. Karl Christoph Klauer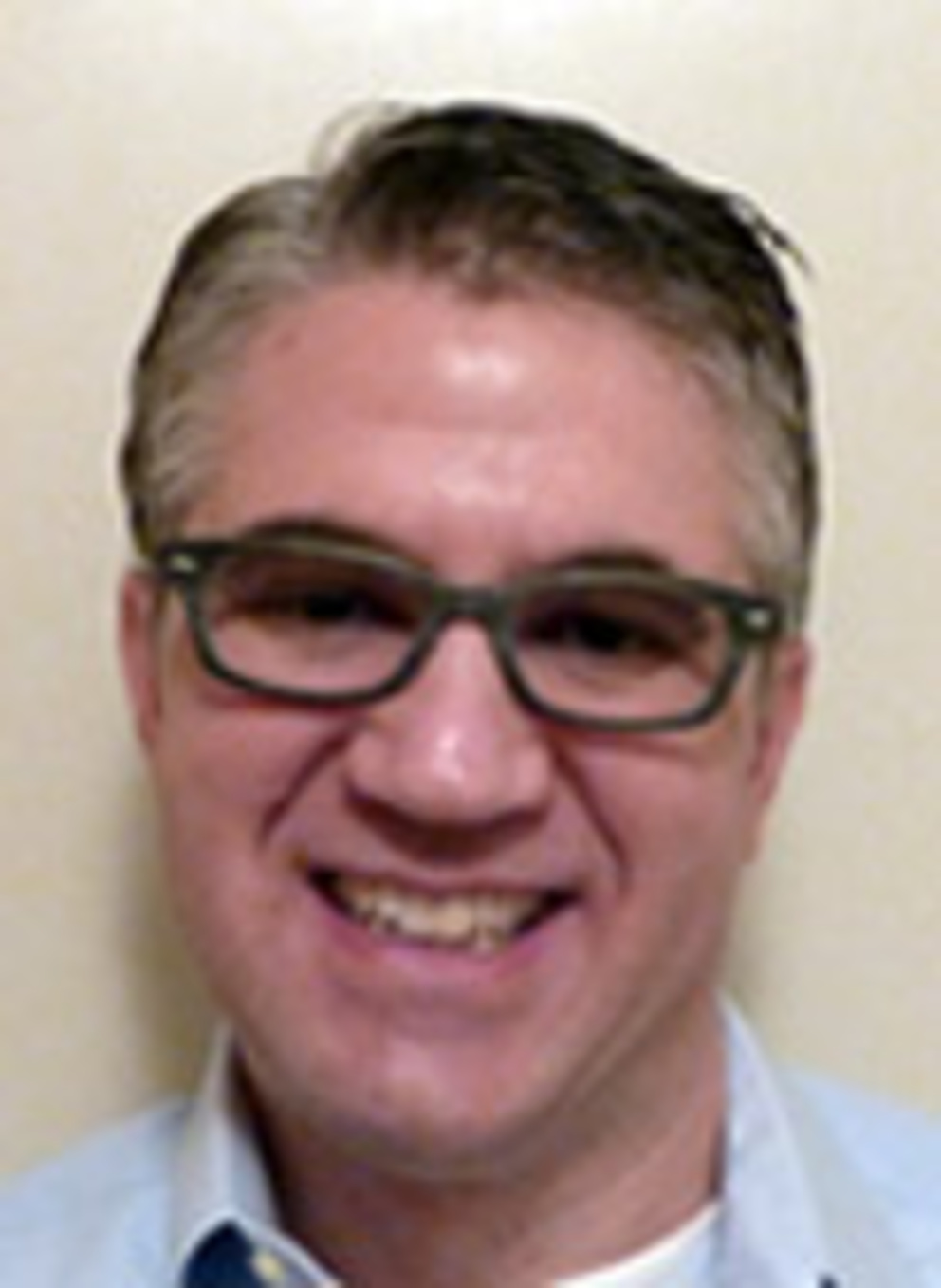 Prof. Dr. Jeffrey W. Sherman
Born in 1967, Jeffrey Sherman has been a Professor of Social Psychology at the University of California, Davis, since 2005. After receiving his PhD from the University of California, Santa Barbara, in 1994, he taught at Northwestern University in Illinois, USA until moving back to California. He has received several commendations and awards, including the Theoretical Innovation Prize from the Society for Personality and Social Psychology and the Best Paper Award from the International Social Cognition Network. Sherman is a Fellow of several academic organizations, including the Association for Psychological Science, the Society for Experimental Social Psychology, and the Society for Personality and Social Psychology.