Contact
Sebastian Kraußer
Lena Schnabel
Press, Communications and Marketing
Tel.: +49 228 833-257/-144
Fax: +49 228 833-441
presse[at]avh.de
Georg Scholl
Head of
Press, Communications and Marketing
Tel.: +49 228 833-258
Fax: +49 228 833-441
presse[at]avh.de
Hans Beck
Local worlds and global change in the Ancient World
Ancient historian Hans Beck treads uncharted paths with his research. His work on the political and social structures of the Roman Empire centres on research into elites. Through his analysis of the collective biographies of the Senate aristocracy, Beck also points out new ways to investigate the rules governing how positions were awarded in the Roman ruling class. In his work on Greek antiquity Beck focusses on the federal alliances of the time rather than taking the more usual approach of the individual polis. His publications in this area regularly become reference works in his field. Working together with colleagues at the University of Münster, the native German is currently investigating the complex relationship between local lifeworlds and global change in antique Greece.

Host institute: University of Münster, Institute of Ancient History
Host: Professor Dr Peter Funke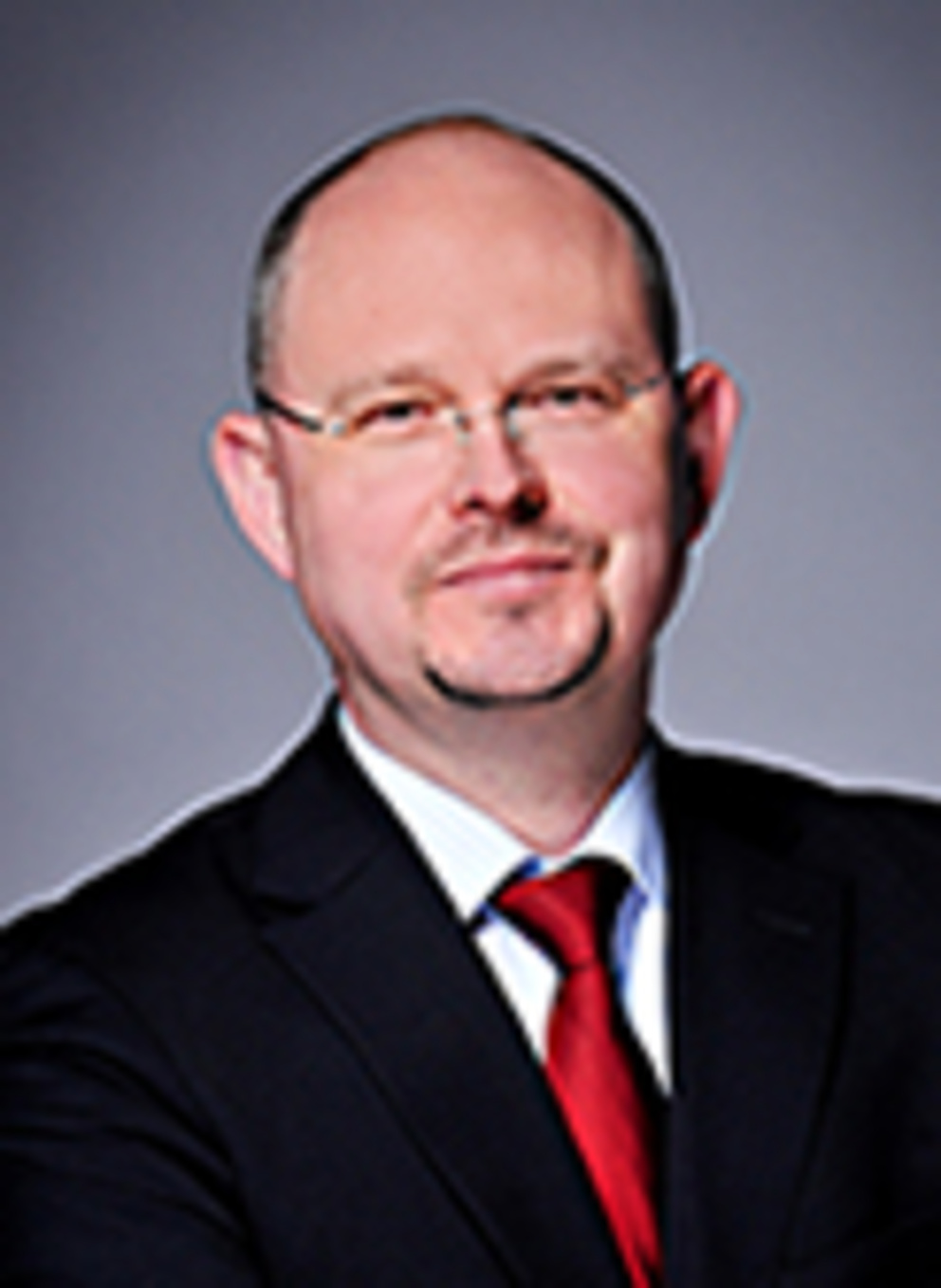 Professor Dr Hans Beck
was born in 1969. He is a professor of ancient history and classics at McGill University in Montreal, Canada. Hans Beck completed his undergraduate and doctoral studies at the University of Erlangen-Nürnberg in Germany and was a visiting scholar at the University of Cambridge, United Kingdom. After working at the University of Cologne, Harvard University in the USA and as a Heisenberg scholar at Goethe University Frankfurt am Main, he moved to Canada in 2005. Today, he is the director of classical studies at McGill University.
Robert B. Brandom
Language as social practice
The American Robert B. Brandom is one of the most talked-about philosophers and influential theoreticians of our times. He investigates the rules that determine our actions and our language. Much of his work revolves around the central question of how the meaning of language evolves from its use. Brandom's research has an impact that goes well beyond philosophy into areas like anthropology and the social sciences. At Leipzig University Brandom is due to strengthen the connections between contemporary German and American philosophy and to collaborate with the Max Planck Research Award winner and developmental psychologist, Michael Tomasello, who is also based in Leipzig.

Host institute: Leipzig University, Institute of Philosophy, Department of Theoretical Philosophy
Host: Professor Dr Pirmin Stekeler-Weithofer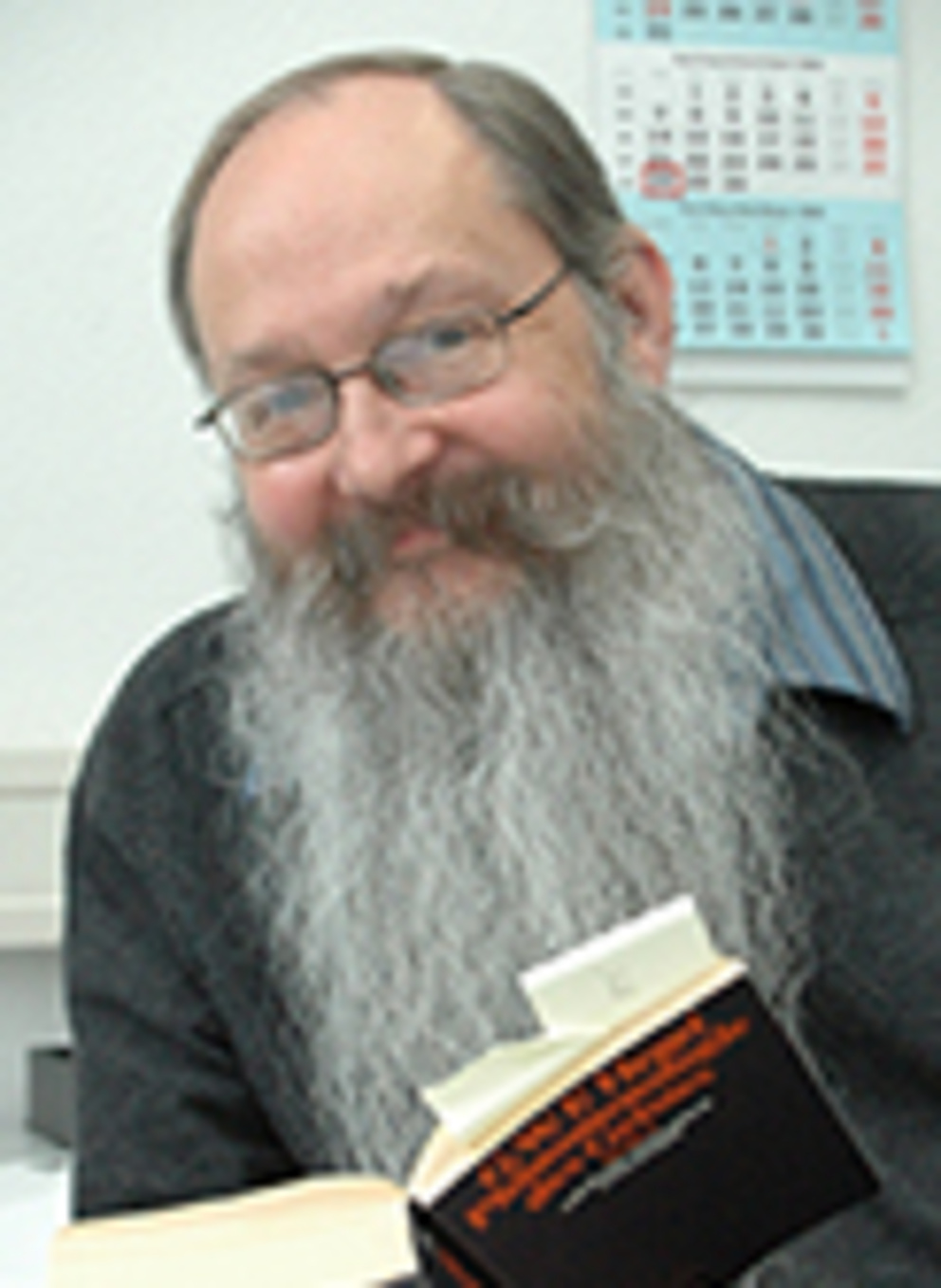 Professor Dr Robert B. Brandom
was born in the USA in 1950 and is the Distinguished Professor of Philosophy at the University of Pittsburgh. Brandom studied mathematics, art and philosophy and took a doctorate at Princeton University, USA, in 1975. He subsequently became an assistant professor at Pittsburgh, was a fellow at Stanford University, USA, in 2002 and at All Souls College, Oxford, UK, in 2006. Robert Brandom has been a fellow of the American Academy of Arts and Sciences since 2000.
Angelos Chaniotis
Taking ancient inscriptions as a source
Angelos Chaniotis has an international reputation as a progressive thinker in ancient history. Himself a Greek, he has specialised in Hellenistic history and Greek epigraphy. Chaniotis uses epigraphic evidence, like inscriptions, as the source for social and religious history as well as the history of mentalities in the ancient world. He has addressed topics such as the role of inscriptions in the historical consciousness of ancient Greece. He has also considered the importance of emotions in the cult practices of the eastern Roman Empire and written the first cultural history of war in the Hellenistic period. At LMU Munich, Chaniotis is set to reinvigorate ancient history in Germany and be involved, in particular, in training junior researchers.

Host institute: LMU Munich, School of History, Department of Ancient History
Host: Professor Dr Jens-Uwe Krause
Professor Dr Angelos Chaniotis
was born in Greece in 1959. He initially studied in Athens and then moved to Heidelberg University in Germany where he took a doctorate. In 1994, he relocated to New York University, USA, and returned to Heidelberg as a professor from 1998 to 2006. He subsequently worked at the University of Oxford, UK, transferring to the Institute for Advanced Study in Princeton, USA, in 2010. Chaniotis has received numerous awards, including the State Prize for Literature, awarded by the Greek Ministry of Culture, and the State Research Prize Baden-Wuerttemberg.
Kristian S. Gleditsch
Crises in focus
What are the causes of violent conflict and how can we predict them? This is the kind of question on the major challenges facing peace and conflict research that are addressed by the leading international social scientist, Kristian S. Gleditsch. He is particularly interested in civil war research and research on democratisation processes. For this purpose, the Norwegian also utilises mathematics: together with colleagues, he recently invoked power laws to examine how inequality of income and political discrimination amongst ethnic groups can affect the risk of armed conflict. In Konstanz, Gleditsch will help drive the fields of political violence risk prediction and research on the so-called Arab Spring.

Host institute: University of Konstanz, Department of Politics and Public Administration
Host: Professor Dr Gerald Schneider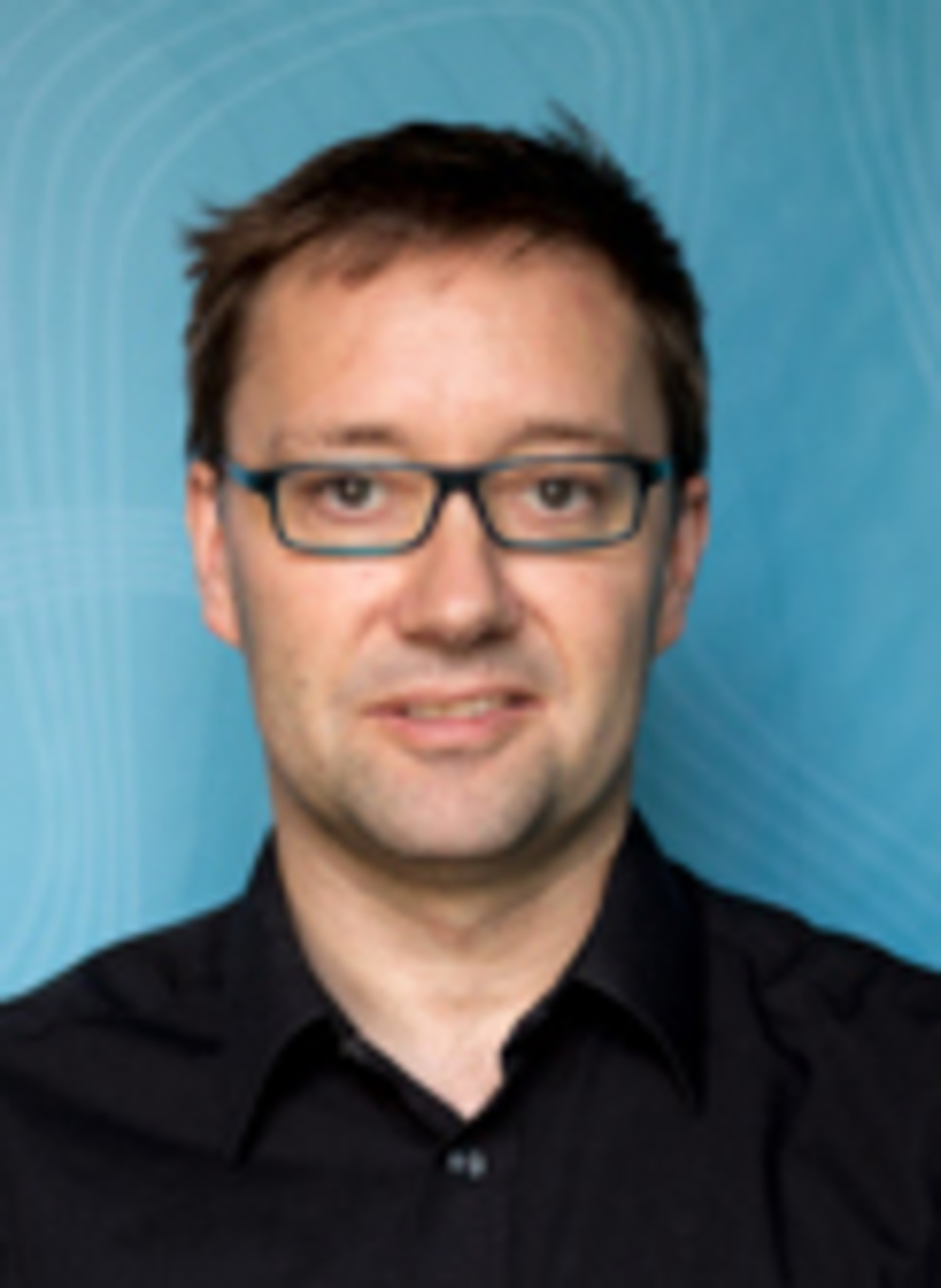 Professor Dr Kristian S. Gleditsch
was born in Norway in 1971. He is a professor at the University of Essex, United Kingdom, and is a research associate of the Peace Research Institute, Oslo (PRIO). After undergraduate studies at the University of Oslo, Gleditsch moved to the University of Colorado in the USA where he completed his doctorate in 1999. He has worked in Scotland, at the University of Glasgow, in the USA, at Harvard University and the University of California, and moved to the United Kingdom in 2005. Gleditsch is a member of numerous scientific organisations including the American Political Science Association.
Jeffrey F. Hamburger
New insights into the Middle Ages
The American art historian, Jeffrey F. Hamburger, is a world authority on the religious art of the Middle Ages and medieval manuscript illumination. He focuses, in particular, on less well-known groups of artists as well as unpublished materials, thus continually opening up new fields of research. His work on medieval manuscript illuminations in female monasteries, for example, provides completely new insights into medieval society, religion and the church from a female perspective. Other areas of interest include text-image relationships, the history of attitudes towards images, visions and visionary experience as well as medieval mysticism and monastic patronage of the arts. As an invited contributor to, among others, the German daily newspaper FAZ (Frankfurter Allgemeine Zeitung), he plays an active role in current debates on research policy, and as the curator of exhibitions, he also presents his research to a broader public. In Düsseldorf, Hamburger is set to drive fundamental research in medieval studies, especially art history and cultures of knowledge in the Middle Ages.

Host institute: Heinrich Heine University Düsseldorf, Department of History
Host: Professor Dr Eva Schlotheuber
Professor Dr Jeffrey F. Hamburger
was born to an American family in the United Kingdom in 1957. Since 2008, he has been Kuno Francke Professor of German Art & Culture at Harvard University, USA. After completing his undergraduate and doctoral studies at Yale and working in Ohio and Toronto, he moved to Harvard in 2000. He has been a visiting professor in Paris, Oxford, Leuven, Hamburg, Freiburg and Zürich, as well as a Senior Visiting Fellow at the Warburg Institute in London. In 1996-97, he was a Humboldt Research Fellow at the Zentralinstitut für Kunstgeschichte in Munich. Hamburger has received many awards and honors, including an honorary degree from the University of Bern (2013). He is a member of scientific organisations such as the American Academy of Arts and Sciences and the American Philosophical Society.
Susan Irvine
New standards in source-based research
Susan Irvine is one of the world's leading experts on Old English language and literature. She has set new standards with her translations and editions of Old English texts which have received great recognition. For instance, Susan Irvine's comprehensive edition of De Consolatione Philosophiae by the late Roman philosopher Boethius sparked a debate on the authorship of the Old English translations from the 9th and 10th centuries: since Irvine's edition, the Old English community has been re-addressing the role played by King Alfred the Great, who was previously thought to be the translator of Boethius. At the University of Göttingen, Irvine is set to reinvigorate Old English studies in Germany and be involved in promoting junior researchers in another of her focus areas, electronic text editions.

Host institute: University of Göttingen, Department of English Philology
Host: Professor Dr Winfried Rudolf
Professor Dr Susan Irvine
was born in New Zealand in 1960 and has held the distinguished Quain Professorship of English Language and Literature at University College London, United Kingdom, since 2013. She joined the university as a lecturer in 1992 and became a professor of English in 2004. Susan Irvine was educated at the University of Otago, New Zealand, and the University of Oxford, UK, where she completed her doctorate. She is the Vice-President of the International Society of Anglo-Saxonists and a member of numerous other scientific organisations.
Pamela Klassen
Religion and Public Memory in Multicultural Societies
Canadian-born religious studies scholar, Pamela Klassen, is a leading expert on modern religious diversity in North America. Her research spotlights contemporary religious phenomena, focussing on issues such as religion and medicine, women and religion, and Christianity today. Applying methods deriving from ethnology, for example, Klassen investigates the impact of religious ideas on our understanding of healing and health and the religious significance of home births. Her research is always based on case studies of the most diverse religions such as Christian missionaries, orthodox Jews, traditional Catholics and Methodists. In Tübingen, Klassen will drive the internationalisation of religious studies in Germany and help to sharpen the focus on multi-religiosity.

Host institute: University of Tübingen, Department of Historical and Cultural Anthropology
Host: Professor Dr Monique Scheer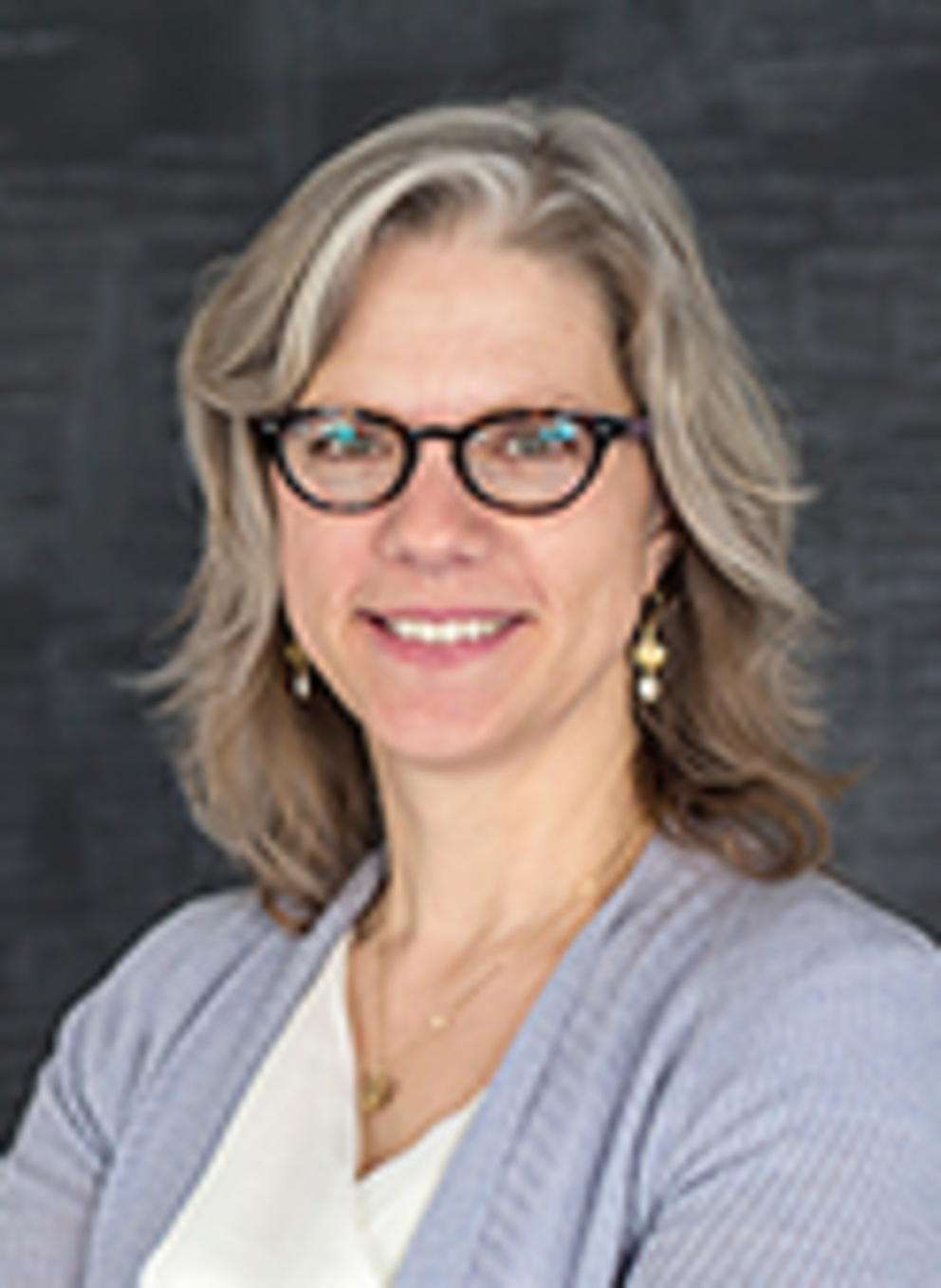 Prof. Dr. Pamela Klassen
born in 1967, is a professor of religious studies at the University of Toronto, Canada, which she joined in 1997. For her book Spirits of Protestantism she received the American Academy of Religion Award of Excellence for Analytical-Descriptive Studies in 2012. As a Humboldt Fellow Klassen has conducted research in Germany on a number of occasions; she spent 2010/11 in Tübingen. In her most recent research projects she is increasingly engaging with the digital humanities.
Niklaus Largier
Traces to the present day
Niklaus Largier repeatedly breaks the boundaries of disciplines. The literature scholar and mediaeval German specialist is considered an authority on the mysticism of the Late Middle Ages. As the editor of mediaeval writings, such as those of the philosopher and theologian, Meister Eckhart, he has created new benchmarks. His studies on subjects like Die Kunst des Begehrens and Lob der Peitsche (In Praise of the Whip), which deal with flagellation and self-flagellation, asceticism and emotions, not only address the specialist community, but also reach a broader public. Swiss-born Largier always manages to demonstrate how the Late Middles Ages have influenced the cultural history of post-medieval and modern times – leaving traces right up to the present day. In Cologne, Largier will be involved in a research project on the dimensions of the possible.

Host institute: University of Cologne, Department of German Language and Literature 1
Host: Professor Dr Anja Lemke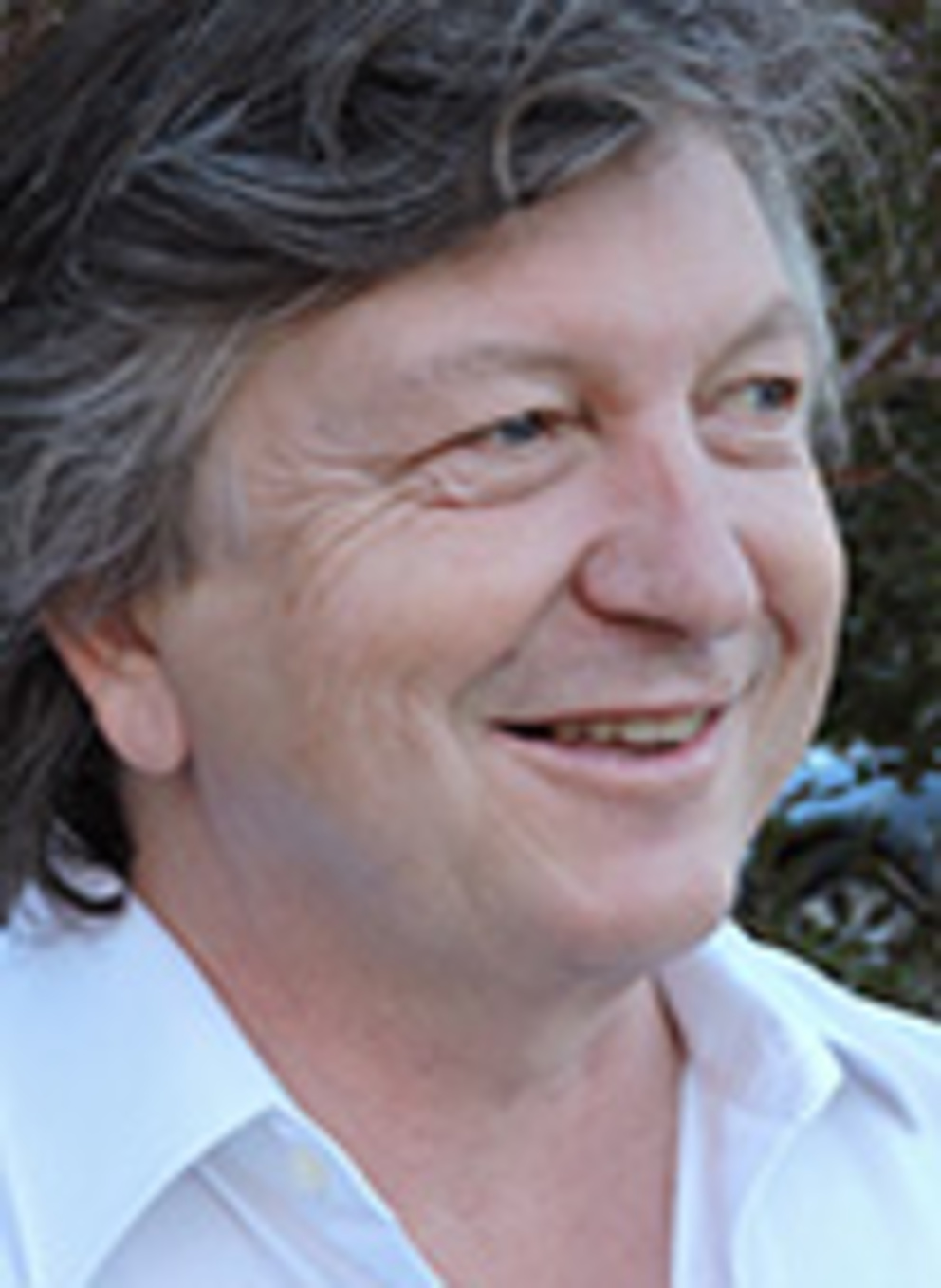 Professor Dr Niklaus Largier
was born in Switzerland in 1957, where he studied, took a Ph.D. and conducted his initial research work. In 1995, Largier relocated to the USA, first to the DePaul University, Chicago in 1995 and then to the University of California, Berkeley, in 2000. He is a professor of German literature and has held the Sidney and Margaret Ancker Chair in the Humanities since 2012. Largier has been a visiting professor at Harvard University, is a member of various scientific bodies and has received numerous grants, including a Guggenheim Foundation Fellowship and a fellowship at the Wissenschaftskolleg zu Berlin.
Mark Turner
At the source of the idea
What is it that makes humans into forward-looking thinkers, constantly generating new ideas? For decades, the American cognitive scientist, Mark Turner, has been coming up with ways of approaching these questions that have gained him international recognition. As one of the founding fathers of conceptual integration and blending, for example, he has helped explain how humans are able to combine differing, sometimes contradictory thoughts and ideas within a very short time. Researchers in many different fields, from linguistics and literary studies to psychology, politics and artificial intelligence, draw on Mark Turner's work. In Osnabrück, he will advance research on cognitive grammar and cognitive poetics.

Host institute: Osnabrück University, Department of English and American Studies
Host: Professor Dr Alexander Bergs
Professor Dr Mark Turner
born in 1954, is a professor of cognitive sciences at Case Western Reserve University in Cleveland, USA. He studied English and mathematics at the University of California, Berkeley, where he gained a Ph.D. in English studies. After spending time at the Universities of Chicago and Maryland, he relocated to Cleveland in 2004. Turner has received numerous honours, including the Prix du Rayonnement de la langue et de la littérature françaises, awarded by the Académie française. He is the co-director of the research network Little Red Hen Lab which collates, amongst other things, digital data from international news broadcasts for multimodal analysis of language, gesture, emphasis and facial expression.
Paul Julian Weindling
Examining NS eugenics
Paul Weindling is an eminent researcher with an international reputation for his work on the history of science and medicine under National Socialism. Since the end of the 1980s, the British historian has produced fundamental work on the growth of eugenics as a scientifically legitimised constituent of racial hygiene under the Nazis. In his studies of the Nuremberg Medical Trial he highlights the perspective of the victims and elucidates their role in historical reconstruction and in prosecuting Nazi human subject research. Weindling intends to continue investigating this largely neglected research direction in Halle and Düsseldorf. He will also work on victims' biographies and reports and digitalise them for future research. In addition, Weindling will promote research on exiled doctors and scientists and set up international research networks.

Host institute: Leopoldina – German National Academy of Sciences, Leopoldina Study Centre for the History of Science and Academies, Halle (Saale)
Host: Professor Dr Dr Alfons Labisch
Professor Dr Paul Julian Weindling
was born to a family of Austrian migrants in the United Kingdom in 1953. He is a professor at Oxford Brookes University, UK. He previously conducted research at University College London and the University of Oxford. Weindling's expertise in matters relating to the history of medicine and science under National Socialism is in great demand, amongst others at the Max Planck Society, the Robert Koch Institute and the German Association for Psychiatry, Psychotherapy and Psychosomatics.
Jean Winand
Using computer linguistics for an Egyptian dictionary
Belgian Egyptologist Jean Winand is one of the world's leading experts on the Egyptian language. In 2006, he embarked on the Ramses Project, employing computer linguistics to create a text database for the more recent phases in the history of the Egyptian language. He thus introduced modern linguistic methods into Egyptology. Winand is also highly-respected as the co-author of a dictionary of Middle Egyptian as well as for his work on regional linguistic differences and encoding hieroglyphs. In Germany, Winand will cooperate with his Heidelberg partner, Joachim Friedrich Quack, to bundle the insights gained from his Ramses Project with work done in Germany, such as that of the Berlin-Brandenburg Academy of Sciences and Humanities on a Thesaurus Linguae Aegyptiae, and produce a comprehensive modern dictionary of Egyptian.

Host institute: Heidelberg University, Institute for Egyptology
Host: Professor Dr Joachim-Friedrich Quack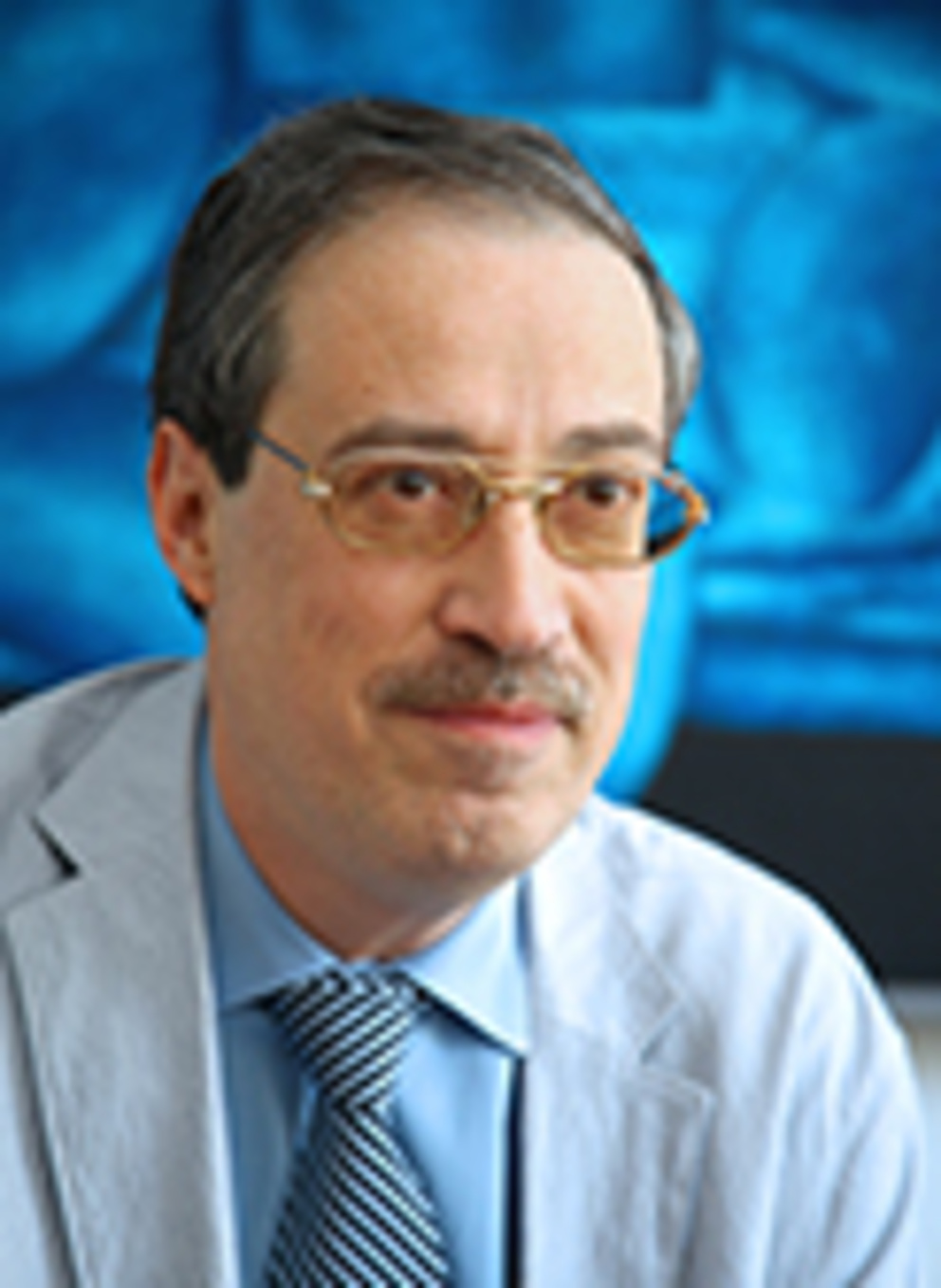 Professor Dr Jean Winand
was born in Belgium in 1962. He is a professor at the Université de Liège and the Université libre de Bruxelles, both in Belgium, and a member of several national and international Egyptology bodies. His research focusses on the text analysis and lexicography of Egyptian language and script.