Contact
Teresa Havlicek
Lena Schnabel
Press, Communications and Marketing
Phone: +49 228 833-257/-144
Fax: +49 228 833-441
presse[at]avh.de
Georg Scholl
Head of
Press, Communications and Marketing
Phone: +49 228 833-258
Fax: +49 228 833-441
presse[at]avh.de
Ève Chiapello
The spirit of capitalism and the financialisation of public policies
The French sociologist Ève Chiapello is one of the world's leading management and economic sociology researchers. The New Spirit of Capitalism, the work she published with her colleague Luc Boltanski at the turn of the century, is considered to be pioneering, and not just in her own discipline. Since then, her empirical studies and analyses of the sociology of calculative practices and the processes of change in today's economy have generated new departures both in her own field and in social policy. She investigates issues such as the potential impact of economising social policies. In the context of her cooperation with the University of Hamburg she will study, amongst other things the redefinition of public policies through the incorporation of the language, tools and representation of finance, what she defines as the financialisation of public policies. Different cases will be looked at, such as climate change, biodiversity, and social policies.

Host institute: University of Hamburg, Institute of Sociology
Host: Professor Dr Anita Engels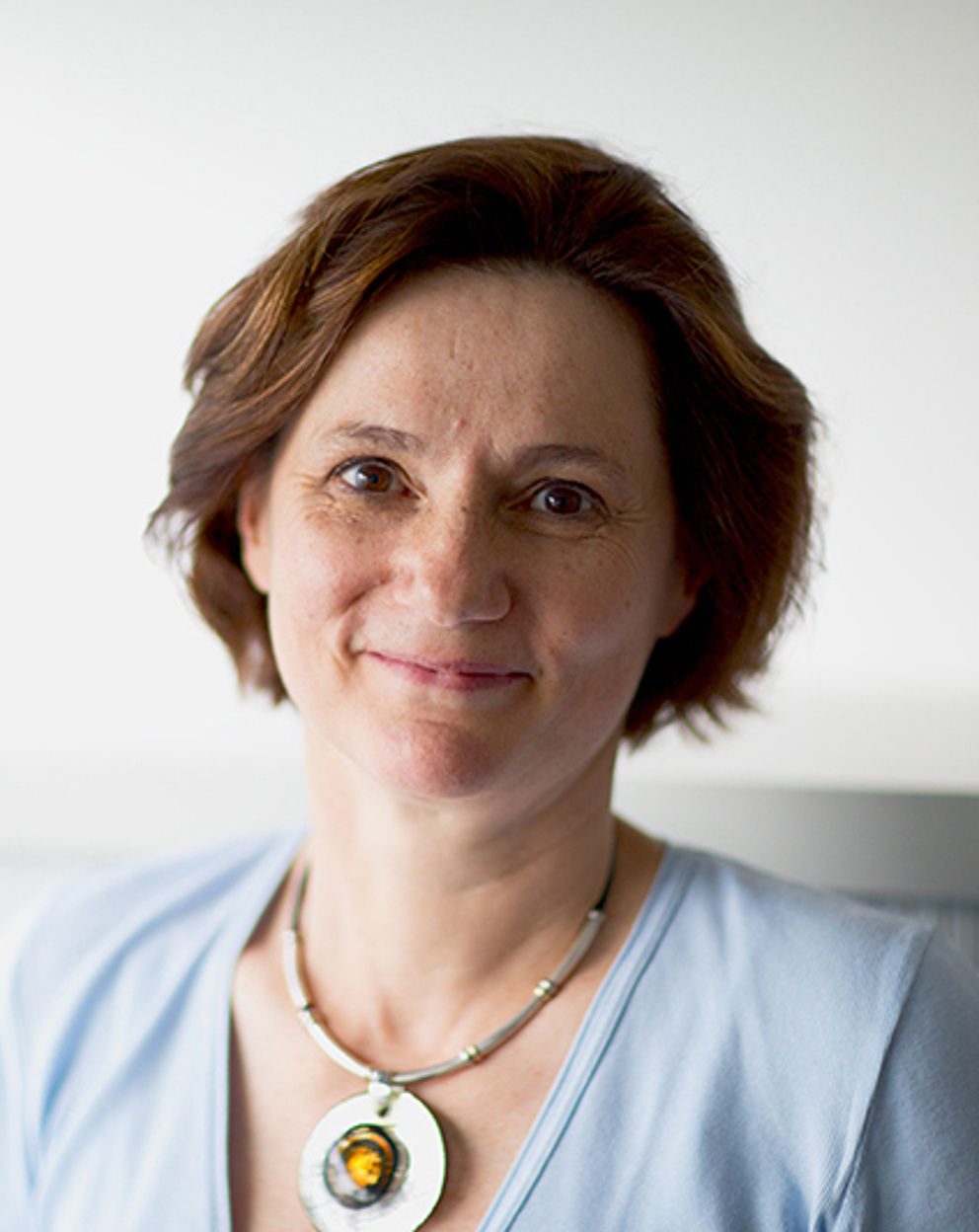 Professor Dr Ève Chiapello
Born in France in 1965, is a Research Professor at the École des Hautes Études en Sciences Sociales (EHESS, Paris, France). She studied at the École des Hautes Etudes Commerciales (HEC Paris) completed her doctorate at the Université Paris-Dauphine in 1994 and, after a period of teaching, her habilitation in 2000. Chiapello has received many awards including the French National Order of Merit in 2013. In the same year, she was appointed to the Henri Janne Chair in Sociology at the Université Libre de Bruxelles, Belgium. She is a member of the Association Française de Sociologie and Association Française d'Économie Politique and sits on the editorial boards of Sociologie du travail and Critical Perspectives on Accounting.
E. Tory Higgins
How social media influence our identity
The American motivation researcher Edward Tory Higgins is one of the most influential social psychologists worldwide. His experimental and theoretical works on social perception and topics like recognition and the mechanisms of human motivation have become classics. His most recent research examines the emergence and change of so-called shared realities, that is, opinions and convictions shared by individuals and groups. The role they play in the development of prejudice, stereotypes and group identities, for example, and how they are influenced by online communication and social media are issues Higgins will investigate in collaboration with his partners at the University of Münster as well as other German and international colleagues.

Host institute: University of Münster, Department of Psychology, Social Psychology Unit
Host: Professor Dr Gerald Echterhoff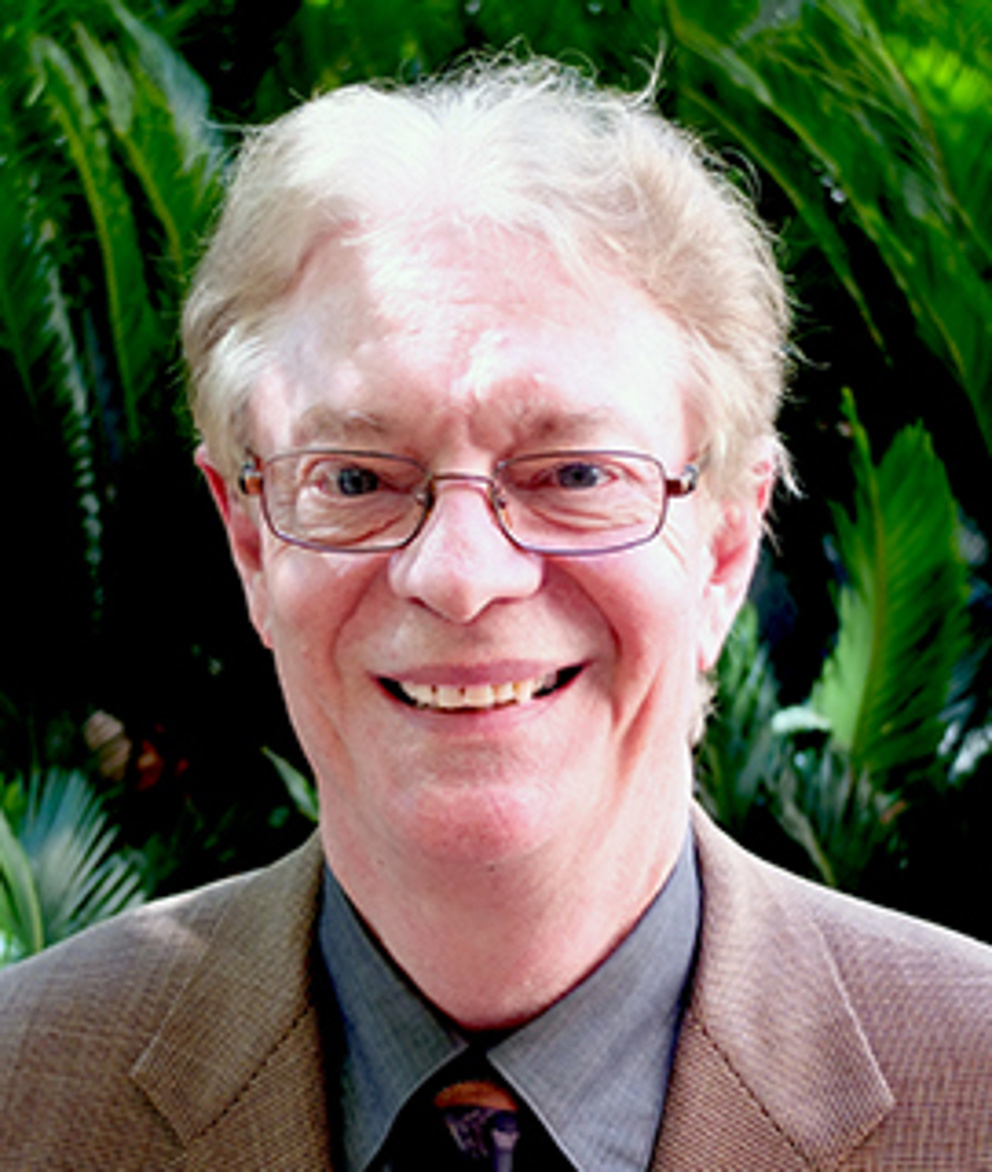 Professor Dr E. Tory Higgins
Born in 1946, is Stanley Schachter Professor of Psychology und Professor of Business at Columbia University in New York, USA. He is also the Director of the Motivation Science Center at Columbia Business School and a Fellow of the American Academy of Arts & Sciences. Higgins has received many honours such as the William James Fellow Award for Distinguished Achievements in Psychological Science, the Award for Distinguished Scientific Contributions and the Presidential Teaching Award. In 2000, he was selected to hold Columbia's University Lecture in recognition of his academic achievements to date. Higgins has authored many books including Beyond Pleasure and Pain: How Motivation Works. He has acted as an advisor to several governments and scientific organisations.
Glenn W. Most
Anger and rage in Homer
Glenn W. Most, who teaches in Pisa and Chicago, is an eminent classicist with a global reach. Having completed doctorates in both Classical Philology and Comparative Literature, he soon embarked on a broadly-based international career that took him to Princeton, Siena, Innsbruck, Heidelberg, Chicago and Paris. His work on antiquity is considered both multifaceted and innovative, covering themes such as anger and rage in Homer, a new edition of Greek tragedies and methodological reflections that are highly-regarded in his discipline. Together with colleagues at Humboldt-Universität in Berlin he will work in the TOPOI cluster of excellence and, amongst other things, on antiquity projects of the Berlin-Brandenburg Academy of Sciences and Humanities.

Host institute: Humboldt-Universität zu Berlin, Chair of Ancient Church History
Host: Professor Dr Christoph Markschies
Professor Dr Glenn W. Most
Born in the USA in 1952, Glenn W. Most is Professor of Greek Philology at the Scuola Normale Superiore di Pisa, Italy, and has also been Visiting Professor of Social Thought and of Classics at the University of Chicago since 1996. He gained a Ph.D. in Comparative Studies from Yale University in 1980 and completed a doctorate in Ancient Philology for the University of Tübingen in the same year. Glenn W. Most became a Fellow of the Berlin Social Science Center in 1988 and was awarded the Gottfried Wilhelm Leibniz Prize by the German Research Foundation in 1994. In 2010, he was made an external scientific member of the Max Planck Institute for the History of Science. He is also a Fellow of the American Academy of Arts & Sciences and a Member of the American Philosophical Society.
Daniel Müllensiefen
Why certain songs stick on our mind and how to measure musicality
The music psychologist Daniel Müllensiefen of the University of London is one of the most innovative minds in the field. In 2014, for example, the German-born researcher developed the Goldsmiths Musical Sophistication Index (Gold-MSI), a tool for measuring musicality that immediately established a place for itself in the portfolio of empirical music research. Exactly how it functions was demonstrated in a major test run by the BBC involving 190,000 people. Müllensiefen's work on the computer-assisted detection of musical plagiarism or the reasons for "earworms", tunes you get on the brain, have caused a furore. He will now continue developing the Gold-MSI in cooperation with colleagues in Hanover in order to investigate the development of musical competence from childhood to adulthood.

Host institute: Hanover University of Music and Drama, Hanover Music Lab
Host: Professor Dr Reinhard Kopiez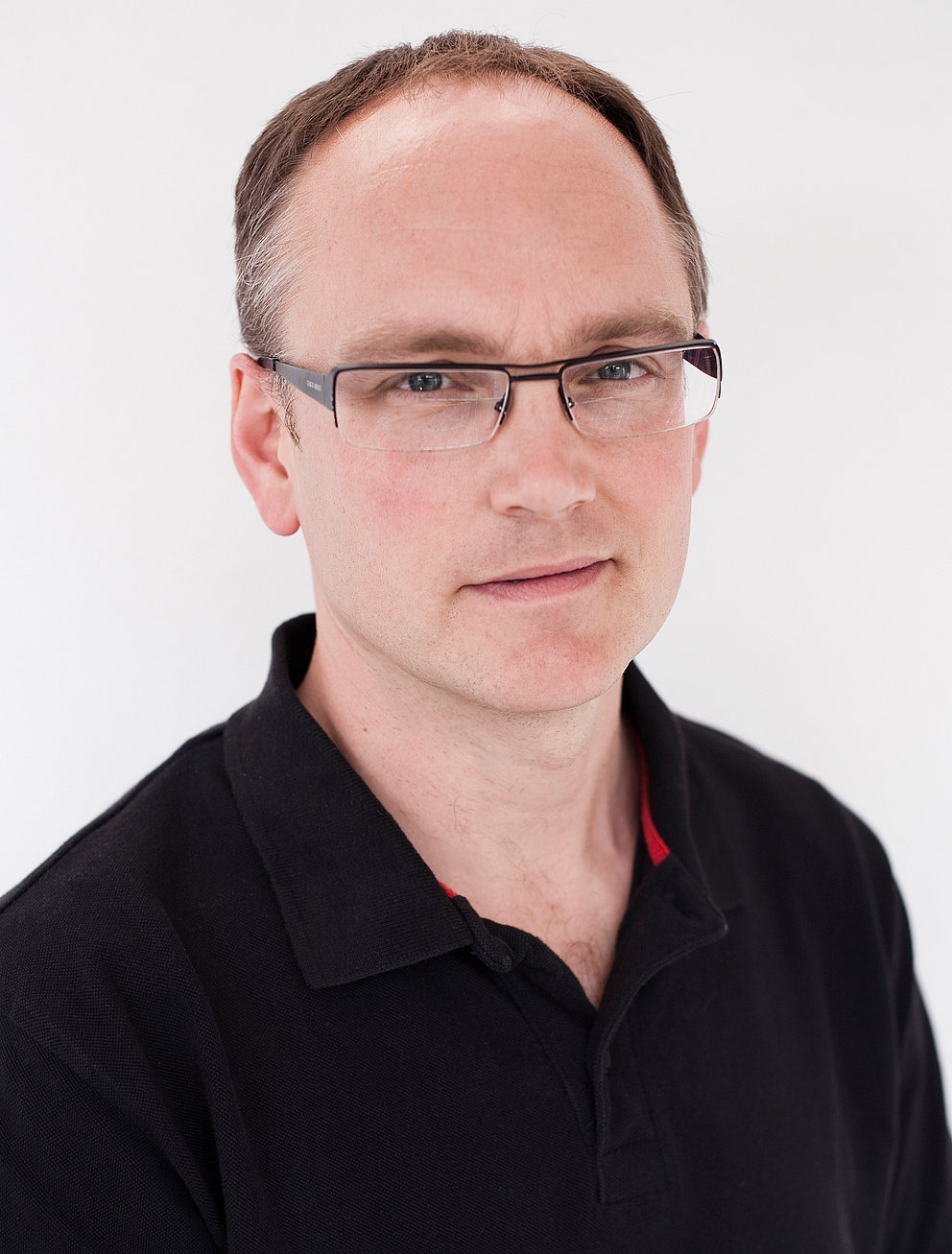 Dr Daniel Müllensiefen
After finishing university, Daniel Müllensiefen, born in Germany in 1971, started working as a project manager in the music business, managing, amongst other things, the development of the German music industry's web search engine. At the same time, he took a doctorate in Hamburg. In 2006, he became a post-doctoral Research Fellow in the Department of Computing at Goldsmiths College, University of London, later becoming a Senior Lecturer and, in 2015, joining the Department of Psychology as a Reader. Since 2015, he has been director of the Master's course "Music, Mind and Brain". Müllensiefen is a member of the German Society for Music Psychology, the Royal Statistical Society and the British Society for the Psychology of Individual Differences and has already received a number of honours such as the Goldsmiths Early Career Development Award. He acts as an expert witness for music publishers and law firms. He is the editor of the open-access journal Empirical Musicology Review and acts as an expert witness for music publishers and law firms.
Sumathi Ramaswamy
Mother India and the power of the image
An Indian by birth and now a researcher in the USA, the historian Sumathi Ramaswamy is amongst the most multifaceted experts in the field of Asian Studies and Indian History. Her interests range from the interplay of language and nationalism in colonial and postcolonial India, via cartography and visual art and culture, to the digital humanities. Through books like The Goddess and the Nation: Mapping Mother India and the forthcoming title Terrestrial Lessons: The Conquest of the World as Globe she has generated many well-received, new interdisciplinary ideas. Her most recent research focusses on philanthropic support for higher education in the United States and India – a field in which she draws upon her own experience of working for the Ford Foundation. Ramaswamy's collaboration with Heidelberg University will help to strengthen the cluster of excellence on "Asia and Europe in a Global Context" as well as to achieve greater visibility for research on Asia in Germany.

Host institute: Heidelberg University, Heidelberg Centre for Transcultural Studies
Host: Professor Dr Christiane Brosius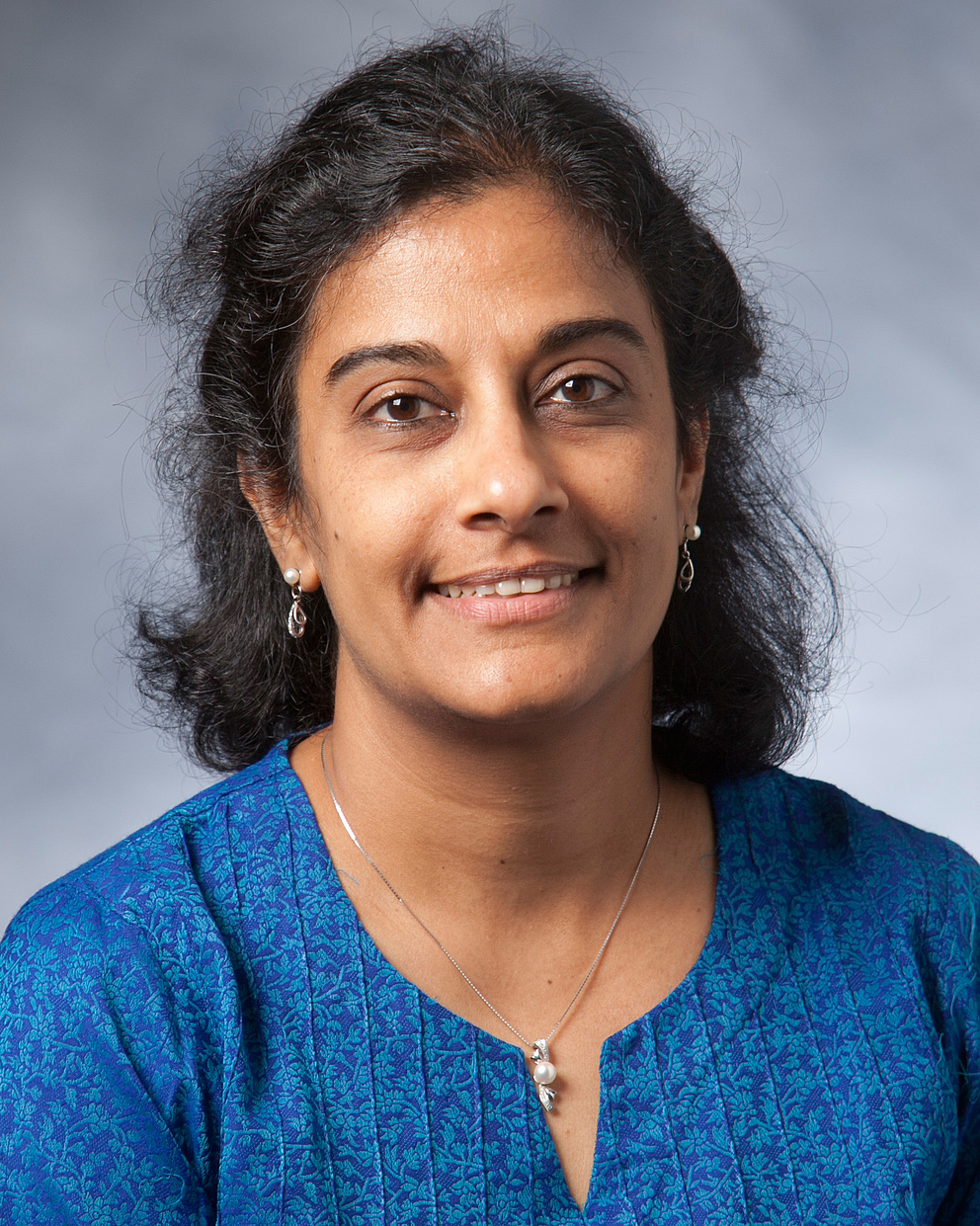 Professor Dr Sumathi Ramaswamy
Born in India in 1961, Sumathi Ramaswamy took her doctorate at the University of California at Berkeley, USA. She initially worked as an assistant professor at the University of Pennsylvania in Philadelphia, moving to the University of Michigan, Ann Arbor, in 1998. Since 2007, she has been Professor of History and International Comparative Studies at Duke University in Durham, North Carolina, USA. She is a member of the American Historical Association and the Association of Asian Studies and has been awarded numerous grants and honours such as an Advanced Research Grant from the US Social Science Research Council.
Marti G. Subrahmanyam
Controls and the financial markets
Marti G. Subrahmanyam, who teaches Finance in New York, is a heavyweight in his discipline. For decades, he has been shaping scientific discourse on the development of financial markets with his highly-cited publications. He also takes a stand on current financial policy issues like the recent Libor scandal involving the manipulation of the interbank borrowing rate. His newest research projects address liquidity and the regulation of the markets by the central banks. In collaborating with the Sustainable Architecture for Finance in Europe Research Center (SAFE) at Goethe University Frankfurt he wants to direct the focus of his research onto Germany and Europe. His activities will strengthen Frankfurt as an international base for financial market research and amalgamate European and American perspectives.

Host institute: Goethe University Frankfurt, Research Center SAFE
Host: Professor Dr Loriana Pelizzon
Professor Dr Marti G. Subrahmanyam
Born in India in 1946, is Charles E. Merrill Professor of Finance, Economics and International Business in the Stern School of Business at New York University, USA. He studied at the Indian Institute of Management and the Indian Institute of Technology Madras before taking his doctorate at Massachusetts Institute of Technology (MIT) in Cambridge, USA, in 1974. He has been a visiting professor at institutes in Australia, Europe and Asia. Subrahmanyam is the founding editor of the Review of Derivatives Research and co-editior of numerous financial and economic journals. He also sits on the boards of various firms and is a member, amongst others, of the European Finance Association and the American Economic Association. Subrahmanyam has been an advisor to countless companies and financial institutes.