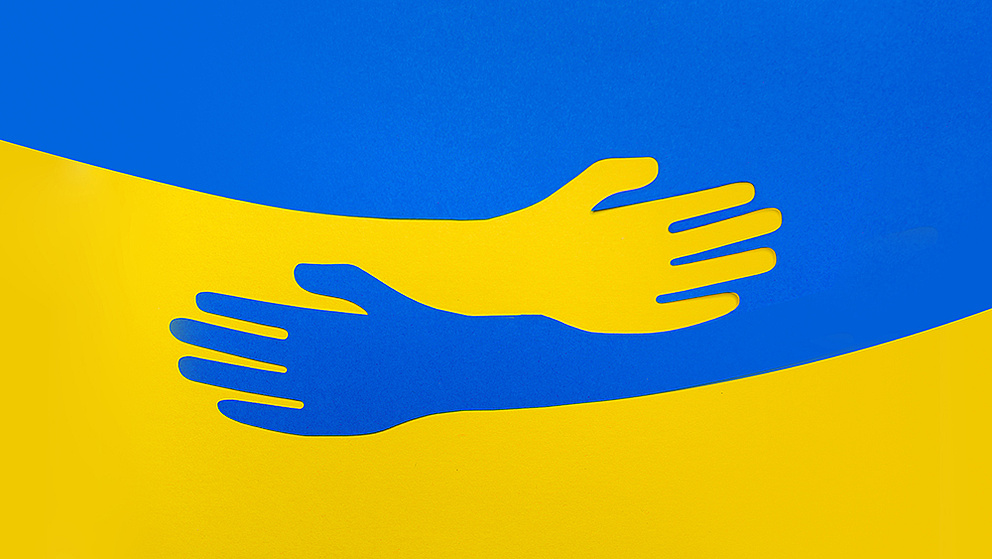 Contact
Press, Communications and Marketing
Tel.: +49 228 833-144
Fax: +49 228 833-441
presse[at]avh.de
The Philipp Schwartz Emergency Fund – established as part of the Alexander von Humboldt Foundation's Philipp Schwartz-Initiative – will finance an emergency assistance programme that will make it possible for universities and research institutes in Germany to take in displaced researchers from Ukraine for up to six months. The short-term fellowships provided via this fund will cover the recipient's living expenses and give them time to initiate longer-term follow-on sponsorships. Approximately 40 female researchers and their families will be financed thanks to these contributions to the endowment capital of the Philipp Schwartz Initiative: €500,000 from the Carl Zeiss Foundation and €250,000 from the research publishing company Springer Nature.
"We are very pleased about the contributions that the Carl Zeiss Foundation and Springer Nature have made to our endowment capital. The need for assistance is enormous. We – not only in the research field but also as a society – are faced with the challenge of helping displaced and traumatised individuals by providing adequate opportunities and arrangements. The Emergency Fund for Ukraine set up in cooperation with the Carl-Zeiss-Stiftung and Springer Nature puts us in a position with the support of the network of the Philipp Schwartz Initiative to help on a targeted basis and invest in the future of Ukraine and a strong Europe in the post-Putin era", said Hans-Christian Pape, President of the Humboldt Foundation.
"In light of the current existential armed conflict, we see it as our responsibility to help female scholars and scientists who have fled Ukraine. We are doing so as quickly and with as little red tape as possible. I am pleased that we have been able to set up this strong collaboration for this within a very short amount of time", said Dr Felix Streiter, Managing Director of the Carl-Zeiss-Stiftung.
It is planned to grant up to 40 short-term fellowships from the Emergency Fund within a very short time to selected female scholars and scientists from Ukraine who have already found a host at a German institute that offers a good match for them.
"We are happy that thanks to this fund we are able to make offers to displaced researchers who are already known to us and their German mentors. Because right now our focus should be on helping as quickly as possible. At the same time, these short-term fellowships provide time for initiating additional sponsorships and funding. In other words, they are the first step toward securing funding that is geared to being as long-term as possible", stressed Frank Albrecht, Programme Director of the Philipp Schwartz Initiative.
Bringing researchers in Germany who want to provide support together with researchers in Ukraine who are threatened by the war and with scholars and scientists from Russia and Belarus who have had to leave their country due to their political stance is something the Humboldt Foundation strives for, even beyond its own sponsorship opportunities.
German researchers who are willing to make research positions available for researchers at risk from Ukraine as well as from Belarus and Russia have been able to register with the Alexander von Humboldt Foundation since mid-March.
The list of potential supporters is available on the Foundation's homepage and is updated on a regular basis. On the day the list went online, 45 potential hosts registered. The information offered there regarding the field and the number of research positions makes it possible to quickly find an academic host who would be a good match for the individual researcher's area of work.
Some of the potential hosts can help out with funding of their own. In the case of others, submitting a joint sponsorship application to the Philipp Schwartz Initiative offers an option for the future.
Since 2016, the Philipp Schwartz Initiative of the Alexander von Humboldt Foundation, with support from the German Foreign Office, has helped German universities and research institutes take in, for a period of two years, foreign researchers who are threatened by war or persecution in their home countries.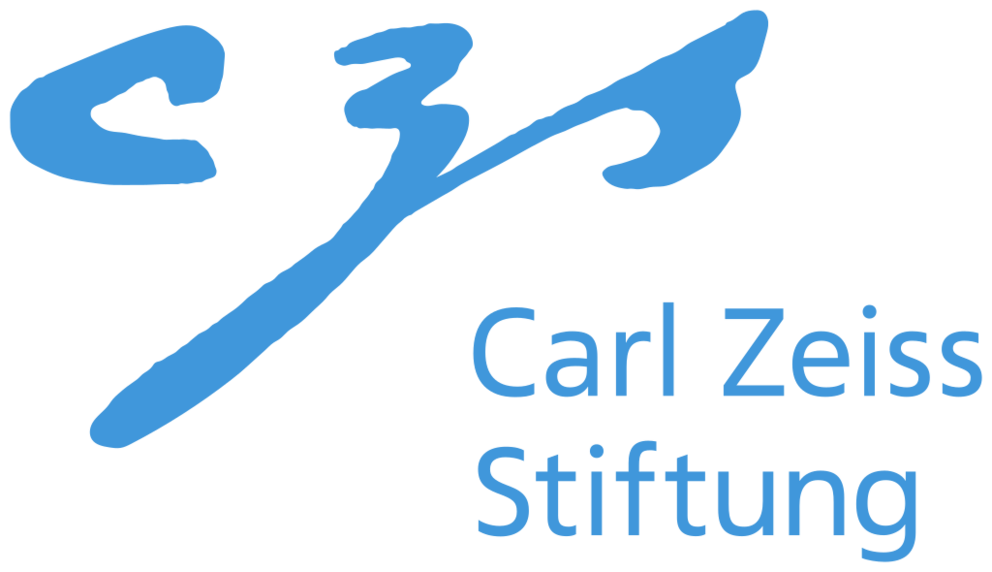 About the Carl-Zeiss-Stiftung
The Carl-Zeiss-Stiftung's mission is to create an open environment for scientific breakthroughs. As a partner of excellence in science, it supports basic research as well as applied sciences in the STEM subject areas (science, technology, engineering and mathematics). Founded in 1889 by the physicist and mathematician Ernst Abbe, the Carl-Zeiss-Stiftung is one of the oldest and biggest private science funding institutions in Germany. It is the sole owner of Carl Zeiss AG and SCHOTT AG. Its projects are financed from the dividend distributions of the two foundation companies.

About the Springer Nature Group
Springer Nature opens the doors to discovery for researchers, educators, clinicians and other professionals. Every day, around the globe, its imprints, books, journals, platforms and technology solutions reach millions of people. Since 1842 its brands and imprints have been a trusted source of knowledge to these communities and today, more than ever, it sees it as its responsibility to ensure that fundamental knowledge can be found, verified, understood and used by its communities – enabling them to improve outcomes, make progress and benefit the generations that follow.
Springer Nature is home to trusted brands including Spring, Nature Portfolio, BMC, Palgrave Macmillan and Scientific American. For further information, visit springernature.com/de/group and follow @SpringerNature.
Every year, the Alexander von Humboldt Foundation enables more than 2,000 researchers from all over the world to spend time conducting research in Germany. The Foundation maintains an interdisciplinary network of well over 30,000 Humboldtians in more than 140 countries around the world – including 59 Nobel Prize winners.