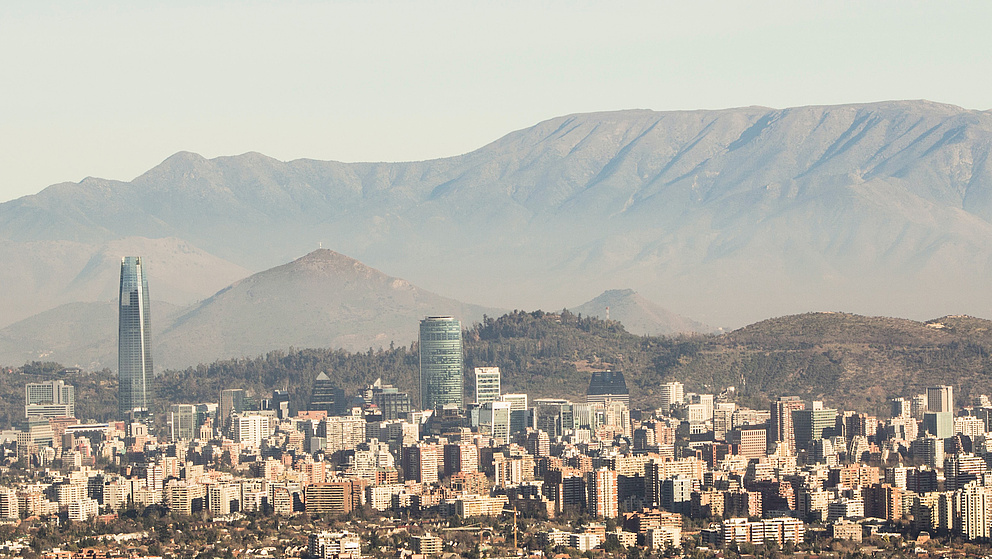 Contact
Press, Communications and Marketing
Tel.: +49 228 833-144
Fax: +49 228 833-441
presse[at]avh.de
Alumni of the Humboldt Research Fellowship programme who come from Central or South America can return to Germany to conduct research once again for up to six months. One special feature of the programme is the option of a tandem arrangement: If needed, a junior researcher can accompany the individual funding recipient during their research stay in Germany. In addition, travel allowances will be provided to assist the alumni.
Advantages are multiplied
The aim of tandem research stays is to win over young, highly qualified researchers for the Humboldt network. Commenting on the special initiative, Andrea Simone De Camargo, alumna of the Humboldt Research Fellowship programme and professor at Universidade de São Paulo, said, "I was thrilled hearing about the possibility to come back to Germany for an extended six-month stay, because I consider this is just what I need now at this stage of my career! As for the opportunity to bring a young researcher with me, I would like to say that it is a very smart 'win-win' investment because the advantages will be potentialized for many."
The German government's Round Table on the Internationalisation of Education, Science and Research voted to further build up science relations with Latin America. The Alexander von Humboldt Foundation will contribute to this with its Special Alumni Sponsorship for Humboldtians in Latin America.
Extension in 2021
Interest in the special initiative was enormous in 2020. Due to the covid pandemic and the associated travel restrictions, the programme is being extended so that alumni now have until 31 December 2021 to carry out your research stay in Germany.