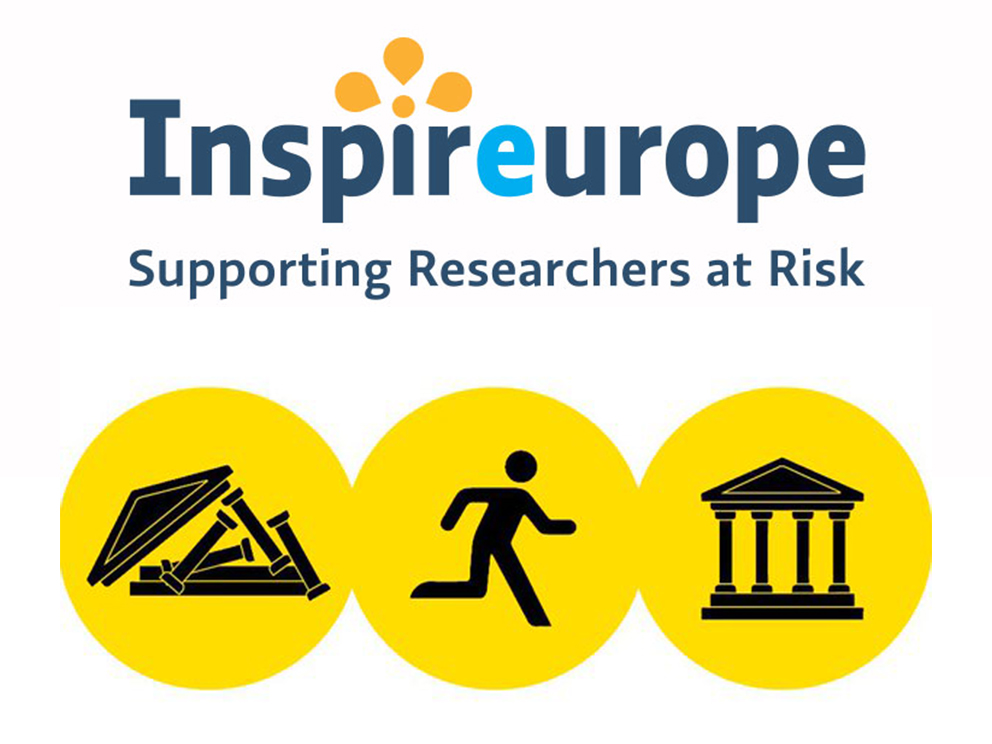 Contact
Press, Communications and Marketing
Tel.: +49 228 833-144
Fax: +49 228 833-441
presse[at]avh.de
Things do not look good for freedom of research and teaching. Across the globe, 80 percent of the world's population lives in countries that restrict academic and scientific freedom, as the Academic Freedom Index recently confirmed. What do researchers experience on a day-to-day basis in Brazil, Belarus and West Africa? What do they feel poses a threat to them? Representatives from various countries will report in workshops at the Philipp Schwartz and Inspireurope Stakeholder Forum about the situation of researchers in their respective countries.
The situation of displaced researchers in countries such as France or Germany that have provided these individuals a safe haven will also be a subject of discussion during the online conference. What can networks do to ensure that displaced researchers have long-term prospects for the future? Here, the conference can draw on the experience that participants have gathered during the first five years of the Philipp Schwartz Initiative's work. Since 2016, 280 sponsored individuals from 91 countries have been able to continue their work at German research institutes thanks to the initiative organised by the Humboldt Foundation and Germany's Federal Foreign Office.
Michelle Müntefering, Minister of State in Germany's Federal Foreign Office, will open the conference. Some 400 participants are expected to attend. They will include fellows sponsored by the Philipp Schwartz Initiative and similar protection and funding programmes in other countries, sponsors and initiatives of the funding and protection programmes of the InSPIREurope alliance, mentors and hosts at universities and research institutes, plus interested parties from the science community, the political sector and civil society.
Ten European institutions including the Philipp Schwartz Initiative are working together in the Inspireurope (Initiative to Support, Promote and Integrate Researchers at Risk in Europe) initiative to coordinate and expand their work to protect and support at-risk researchers in Europe.
Interested journalists are requested to contact presse@avh.de. We will be glad to arrange interviews. Part of the conference will be open to the public and can be followed on YouTube. To the programme.
(press release 4/2021)
Every year, the Alexander von Humboldt Foundation enables more than 2,000 researchers from all over the world to spend time conducting research in Germany. The Foundation maintains an interdisciplinary network of well over 30,000 Humboldtians in more than 140 countries around the world – including 57 Nobel Prize winners.