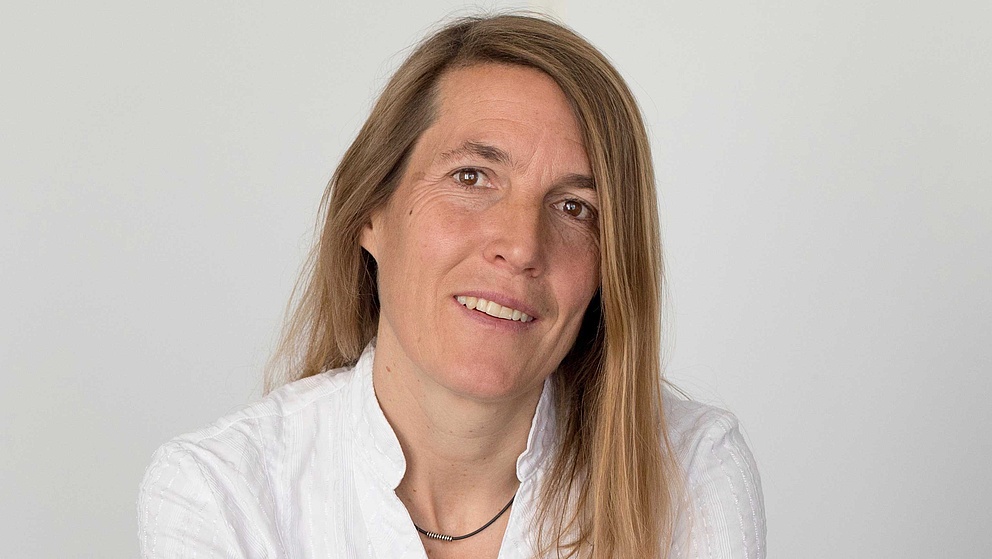 Kontakt
Presse, Kommunikation und Marketing
Tel.: +49 228 833-144
Fax: +49 228 833-441
presse[at]avh.de
Svenja Akkira Knappe, who was nominated by Karsten Buse from the University of Freiburg and from the Fraunhofer Institute for Physical Measurement Techniques IPM in Freiburg, has made crucial contributions to the development of the fields of magnetometry and quantum sensing. After obtaining her doctorate in 2001 and doing her first postdoc stay in Bonn, Knappe began working at the National Institute of Standards and Technology NIST, Boulder, USA in 2003, proceeded at the University of Colorado Boulder starting in 2013, and was promoted to be a full professor there in 2022. In addition to her academic work, she has also worked in industry. She played an important role in the development of QuSpin's quantum sensors and founded the company FieldLine in 2017.
Knappe is one of the world's leading researchers in the area of magnetic field measurement using optically-pumped magnetometers which make it possible to conduct high-precision measurements of brain waves. This technology has the potential to bring a major breakthrough for the further development of biomedical engineering because it would enable neuroscience to measure the electrical activity in the entire brain - in one go, online and non-invasively. As a result, Knappe's work offers a new tool that could catapult brain research into the echelons of supercomputers and KI equivalents.
The research cooperation with Fraunhofer IPM Freiburg aims to trigger new collaborative activities in the field of magnetometry and, especially, to kick-start technical developments that are important for the commercialisation and broad use of these technologies.
The Carl-Zeiss-Humboldt Research Award targets researchers working in science, technology, engineering or mathematics (STEM fields), who are seeking to collaborate with specialist colleagues in federal states in Germany where the Carl-Zeiss-Stiftung provides sponsorship (Baden-Württemberg, Rhineland-Palatinate and Thuringia). The award honours researchers who have shaped their field even beyond their immediate research.
Nominations for the new Carl-Zeiss-Humboldt Research Award may be submitted at any time by researchers from institutions in Baden-Württemberg, Rhineland-Palatinate and Thuringia.