Com Lab Prize Winners
Three of the ten works of journalism developed during the Communication Lab for Exchange between Research and Media have been selected by the Alexander von Humboldt Foundation and the International Journalists' Programmes to receive a cash prize of €500.00 each. The selected works stand out for their originality in topic and choice of the medium used and for their successful interweaving of scientific facts and story. Cash prizes for the best three submissions went to:
Inga Janiulyte mit "Honey and Climate in the Philippines"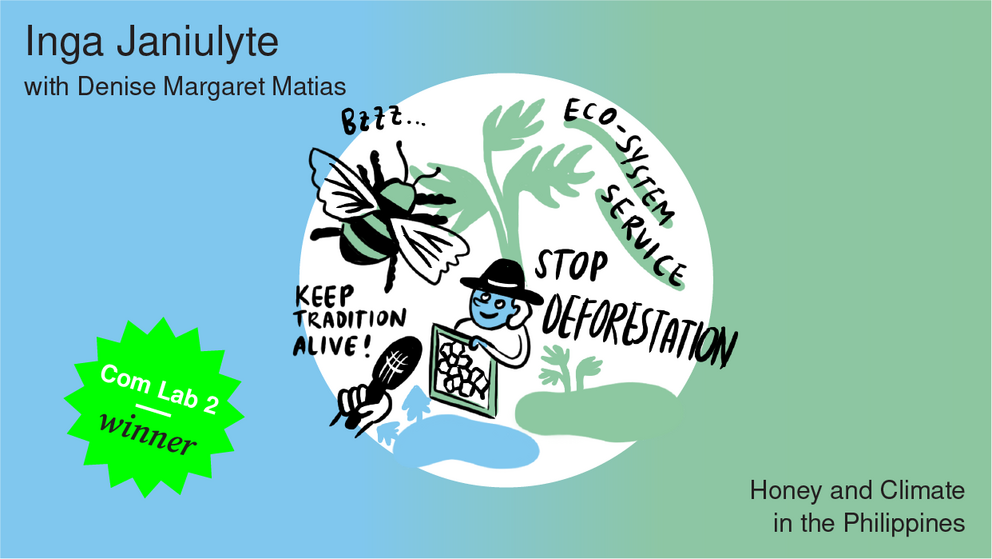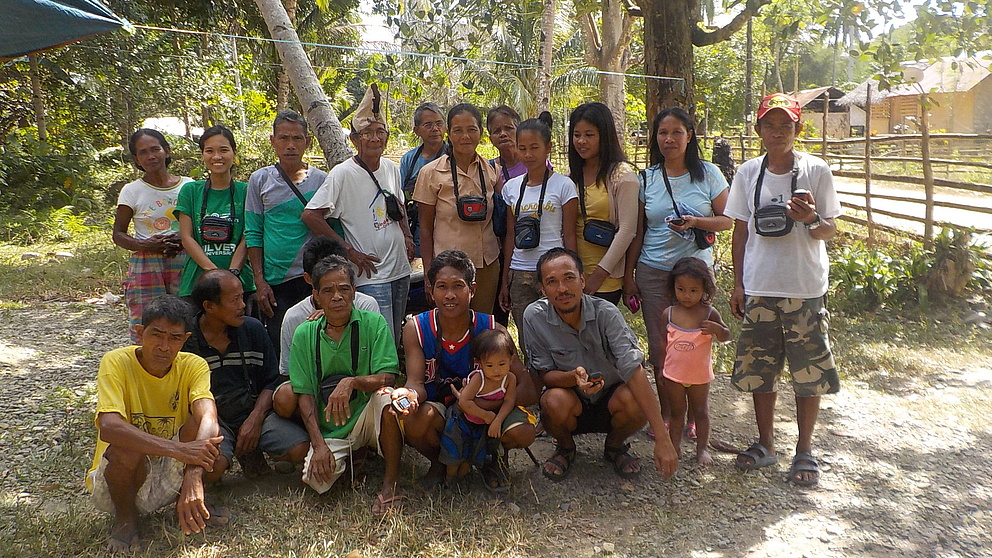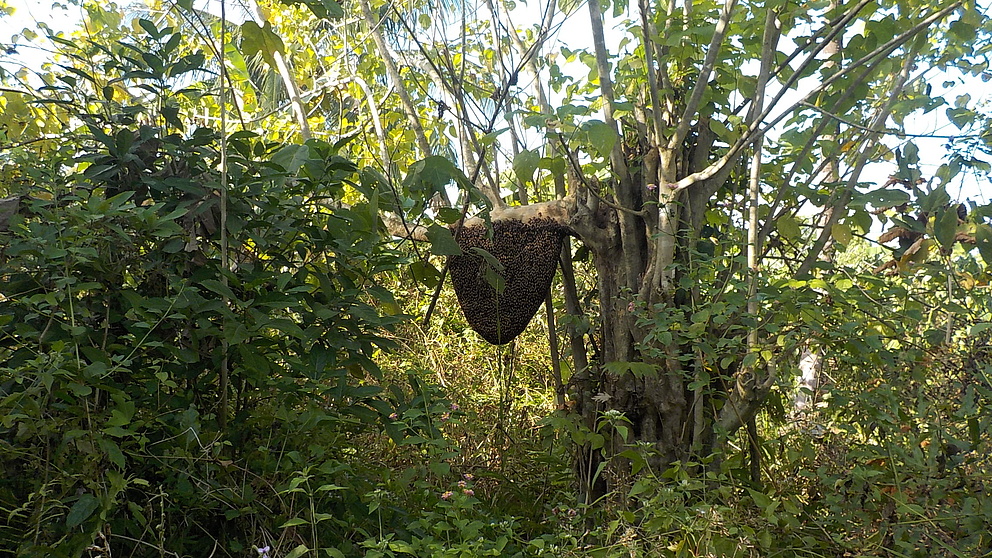 For several years, social ecologist and Humboldtian Denise Margaret Matias has been doing research in a honeybee hunting community in Palawan, Philippines. Lithuanian journalist Inga Janiulyte builds upon the depths of Matias' rich understanding of the socio-economic conditions and interweaves the researcher's expertise on wild honey gathering with local voices. The result is a compelling piece of radio journalism. The report slowly draws the listener into the complex issue of food security threatened by climate change and deforestation. Janiulyte creates a nuanced tableau of the interests, concerns and hopes of those involved in honey harvesting. With an eye for detail, she carves out the conflicts between local organisations and indigenous groups on questions of sustainability and sheds light on acts of solidarity among the most vulnerable. Janiulyte's unsentimental report questions complacent narratives about victimisation and resilience.
Katarina Gulan for "Climate Critters"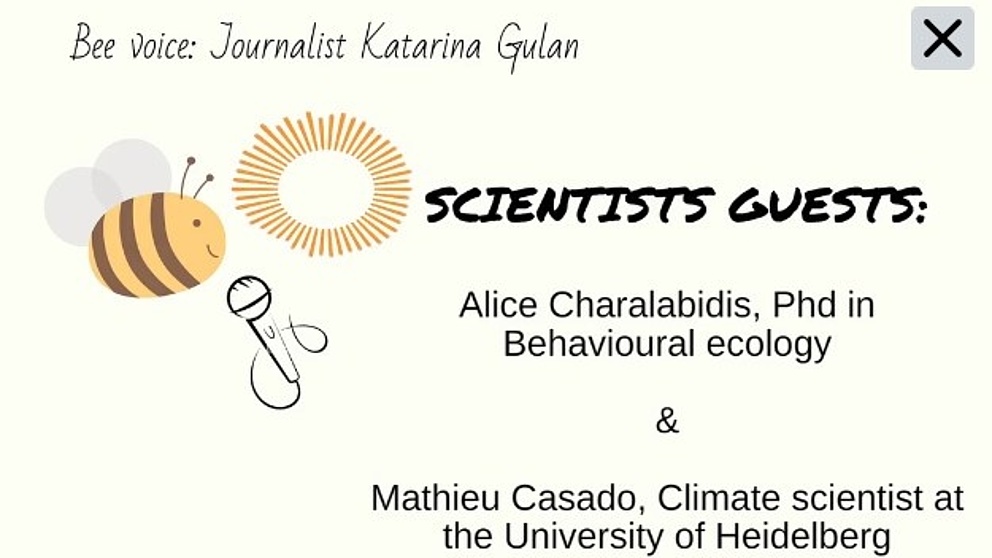 "Honey, I am home! But wait, where is everybody?" The story begins with a bee, who is missing his beloved and turns to scientists for help. Katarina Gulan's animated tale about the decline of a bee population serves as a wonderful example of how to narrate the loss of biodiversity to a younger audience in a fun and yet informative way. Based on the expertise of climate researcher Mathieu Casado, Gulan develops a series of adorable animal animations to illustrate the main problems the different species face due to climate change. In conversation with scientists the bee comes to life as a testimonial to the animal kingdom – reminding young and old that we should try to change perspectives and listen carefully to the humming sound that will gradually fade if we don't adopt measures to prevent it. The podcast is still a work in progress, and we are excited for the next episode when a slightly bigger animal, a polar bear, will invite us into its world
Lise Josefsen Hermann for "Climate Stories: Connecting Voices in the Climate Debate"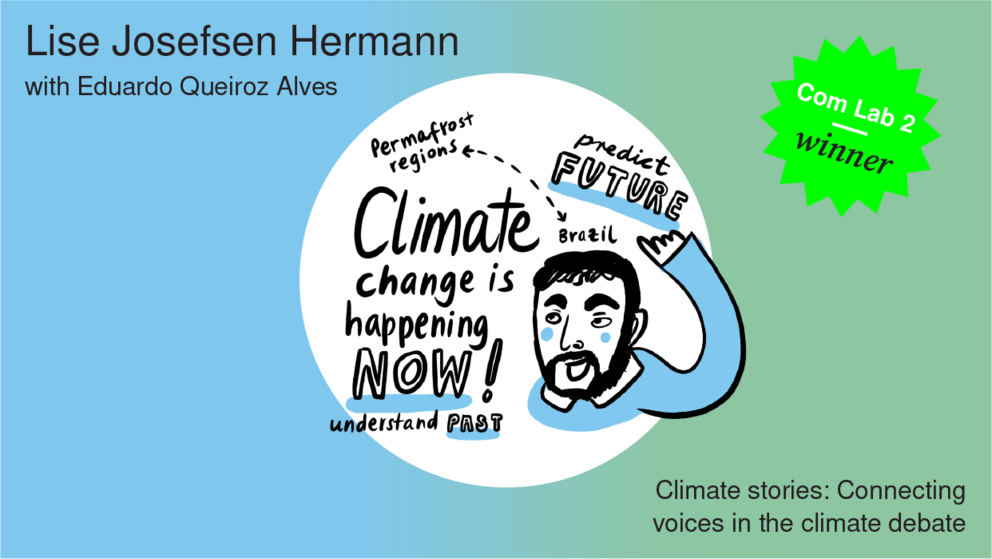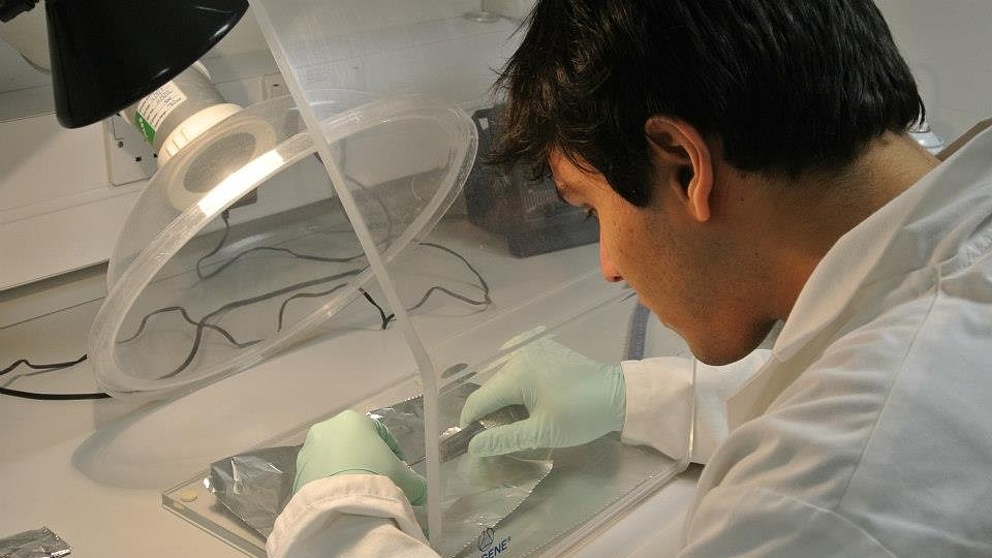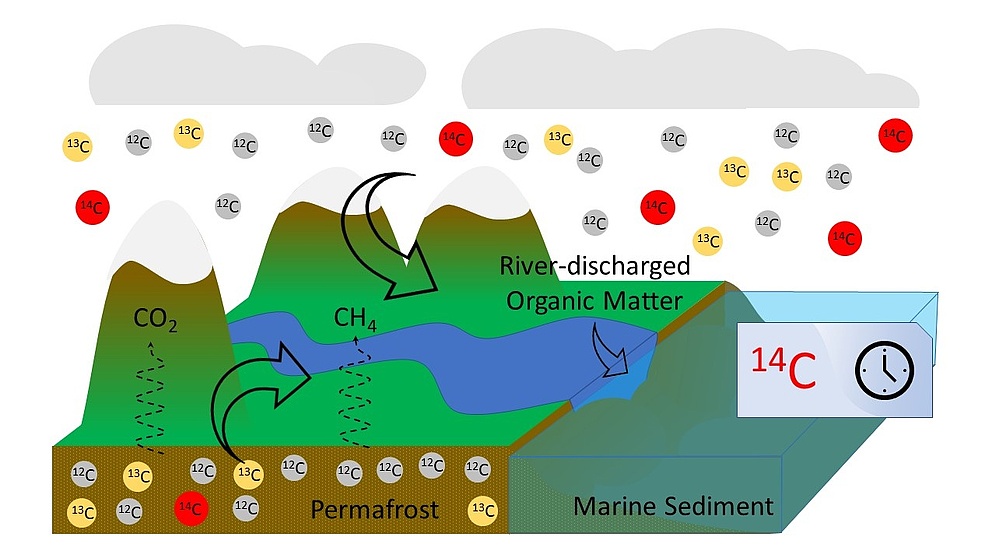 Lise Josefsen Hermann's multimedia report featuring text, photo, and video material brings together different voices in the fight against the global climate crisis. She connects the life of a Sami youth from Finland with geochemist Eduardo Queiroz Alves' current research project on the role of permafrost in Earth's climate. The choice of perspectives is unexpected and a highly rewarding read. The engaging report illustrates the common goal of a scientist, a young activist, and a journalist: to tackle climate change – each with their own methods but all equally dedicated. By emphasizing the importance of sharing knowledge on climate change, whether generated in the lab or passed on from one generation to the next, the report puts different spheres of knowledge on an equal footing in our global conversations about climate change. Josefsen Hermann reminds us that we need to include all perspectives and acknowledge the valuable insights of indigenous communities in finding solutions to a global problem.
Part I: Climate Change: Permafrost Carbon Remobilization
In recent years, fires in the Amazon Forest and in Australia caused worldwide dismay, showing how interconnected the globe is when we talk about climate change. Similarly, this global phenomenon means that environmental changes in polar regions also concern the rest of the planet. This is especially true for a young Brazilian researcher who has invested his time to study climate change in high latitudes of the Earth. These days he puts on his white lab coat in Bremerhaven, Germany, to study molecules that are thousands of years old. (This project was first published by ddrn.dk)
Part II: Sami-youth in Finland: "Our culture is threatened by climate change – and we are not even part of the conversation about it"
Anni-Sofia Niittyvuopio (21), Head of the Youth Council of the Finnish Sami parliament, and Brazilian climate scientist Eduardo Queiroz Alves discuss how climate change affects everyone and every part of the world. The valuable knowledge of indigenous communities should be included in the global efforts to fight climate change. (This project was first published by ddrn.dk)
Part III: Including Young Voices in the Climate Conversation
Younger generations are the ones who will mostly face the consequences of climate change – and at the same time they have a great power to change how we are living on – and in harmony with – our planet. With that in mind, Danish journalist Lise Josefsen Hermann initiated a dialogue on climate change between three Danish high school students and Eduardo Queiroz Alves, Humboldt Postdoctoral Research Fellow at the Alfred Wegener Institute, Helmholtz Centre for Polar and Marine Research (Germany).