Contact
Press, Communications and Marketing
Tel.: +49 228 833-144
Fax: +49 228 833-441
presse[at]avh.de
updated on 22 September 2020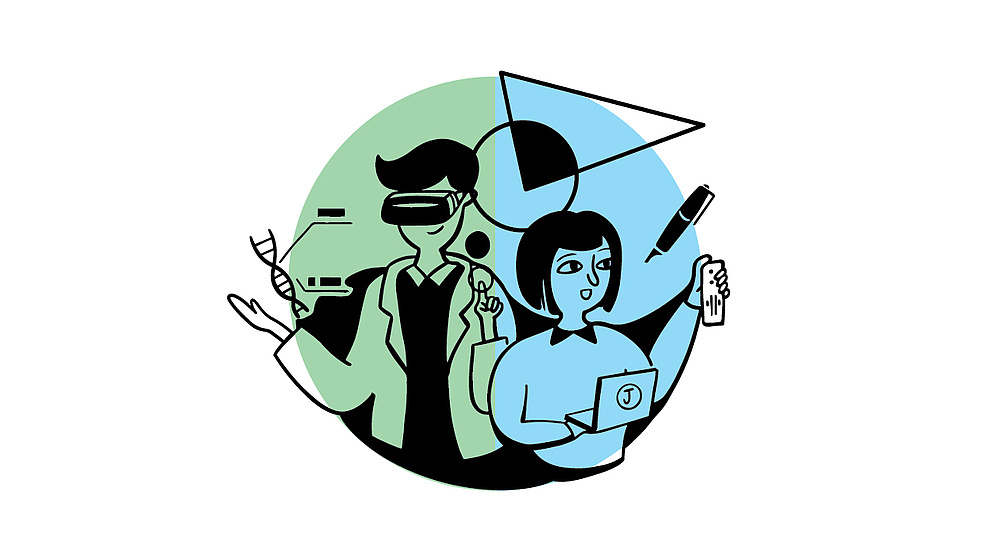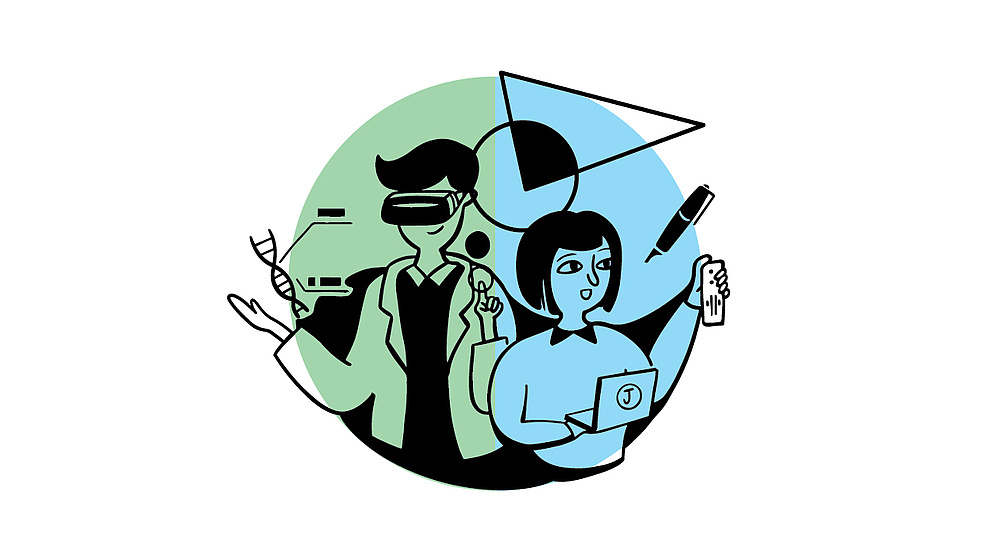 The selected works impressed the jury with their originality in the form and choice of the medium used and with their successful interweaving of scientific facts and story.
Humboldt Communication Lab for Exchange between Research and Media
Further information on ComLab and the winning submissions
Cash prizes for the best three submissions went to:
the Californian journalist Susan Valot for her online collage "From curious kid to virologist" (download online collage, HTML)
the Kenyan journalist Sophie Mbugua for her radio report "Sea Weeds and Aloe Vera – A Panacea to Diabetic Wounds?" (radio report on YouTube)
the journalist Kennedy Nyavaya from Zimbabwe for his print report "Of hunger, poverty and zoonosis in developing countries... How science could help plug the gap" (the print report on our ComLab website)
The jury also decided to award a special prize for a submission from the June 2020 round.
This special prize in the amount of €500 went to the Estonian journalist Mele Pesti for her children's book "The Life and Adventures of Brandon B. and Bea P." (PDF download). The idea of conveying basic scientific knowledge about bacteria for even the youngest readers through a children's book arose during her collaboration with the Argentinian Humboldt Fellow Antonio Lagares. "The author developed a language that is extremely easy for children to understand and used it in her book to communicate from the standpoint of a bacterium the most important properties of bacteria and their role in symbioses with crop plants. "Pesti transforms microscopic bacteria into living characters that readers will long remember", the jury noted in its statement.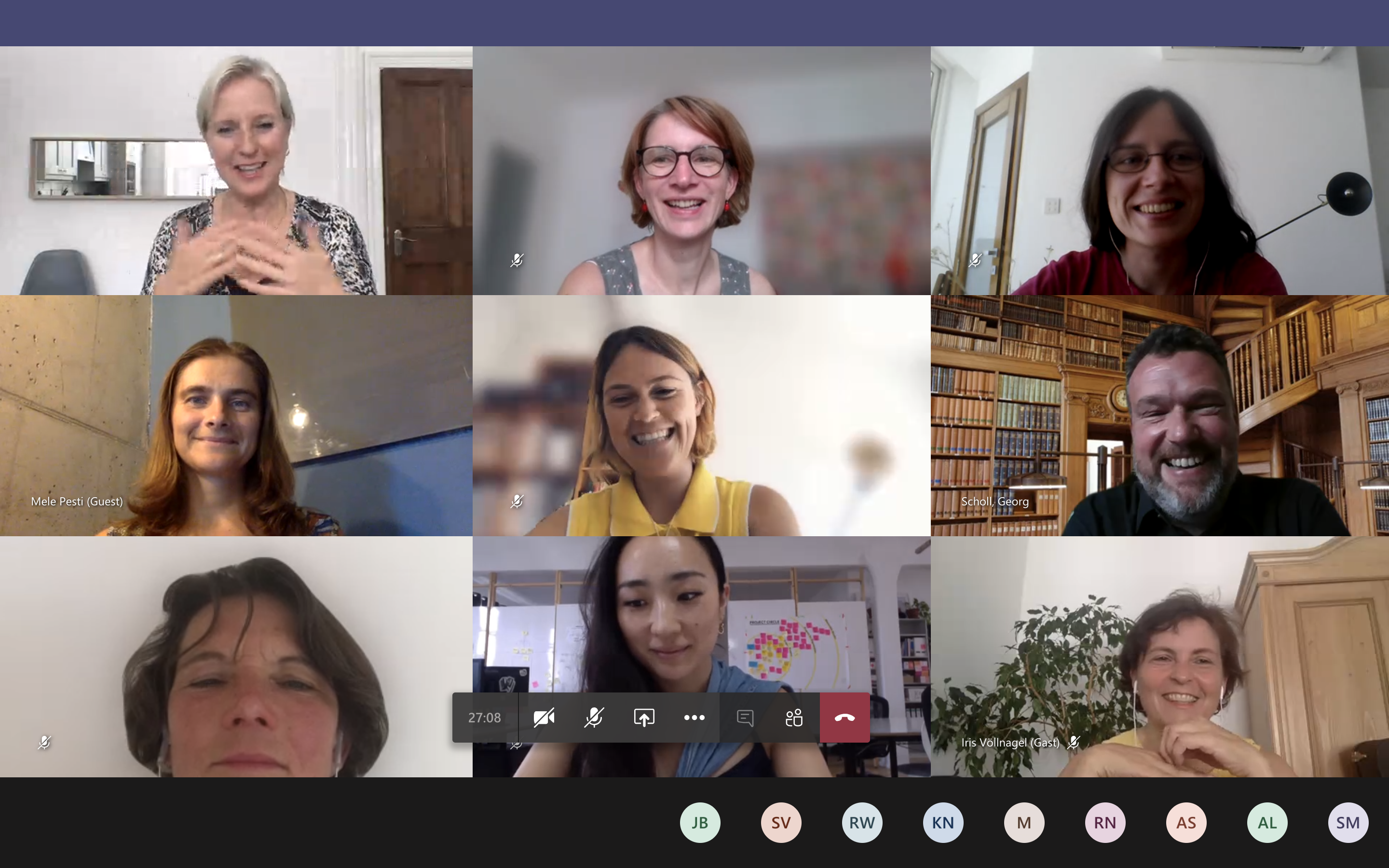 The winning submissions were produced as part of the first Communication Lab for Exchange between Research and Media which was held as a virtual workshop from 12 to 16 June.
Working in collaboration with the International Journalists' Programmes organisation, the Humboldt Foundation regularly offers ten individuals it sponsors the opportunity to discuss the challenges involved in communicating scientific information and turn ideas they have for science communication into reality in joint projects with journalists through its series of Communication Lab for Exchange between Research and Media workshops. These workshops aim to increase awareness among journalists and researchers of what is expected of one another, what makes for successful collaboration between journalists and researchers, and what constitutes good science communication.
The next Communication Lab is scheduled to be held in late autumn 2020, again in the form of a virtual workshop.