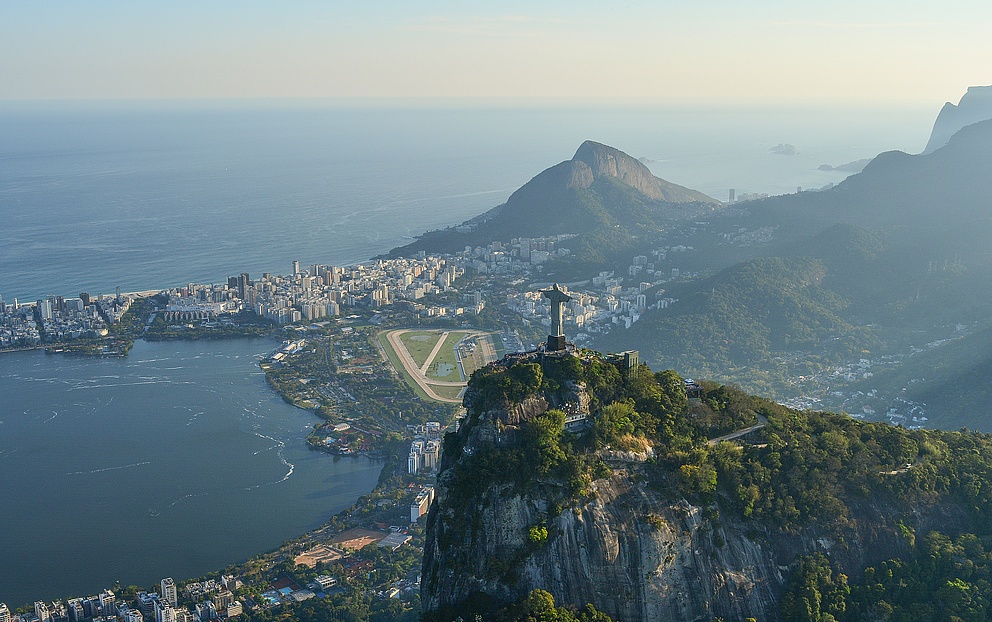 Contact
Press, Communications and Marketing
Tel.: +49 228 833-144
Fax: +49 228 833-441
presse[at]avh.de
The Alexander von Humboldt Foundation and the Brazilian research funding organisation CAPES (Coordenação de Aperfeiçoamento de Pessoal de Nível Superior) have issued a call for applications for a new selection round for the CAPES-Humboldt Research Fellowship Programme. The fellowships provided through this programme help postdocs and experienced researchers conduct research projects in Germany.
Since 2013, nearly 200 fellowships have been granted to researchers from Brazil in all disciplines through this programme. Due to the pandemic, the programme was suspended for approximately a year and a half. For this reason, the selection committee did not meet in 2021.
The programme accepts applications two times a year
This invitation to apply marks the start of a new phase for the programme which will comprise two selection rounds – calls – a year until 2025. Interested researchers must submit parallel applications to CAPES and the Humboldt Foundation. The first call for applications runs until 31 May 2022; the second call will begin on 1 June and end on 30 November 2022.