Dr Amadeo Gandolfo
Amadeo Gandolfo, born in Argentina, is currently a Humboldt Research Fellow at the Lateinamerika Institut (LAI) at Freie Universität Berlin. He studied history at the National University of Tucumán, Argentina, and completed a doctorate in social sciences at the University of Buenos Aires where he has been an Assistant Professor since 2016. Alongside Pablo Turnes, he edited the magazine of comic criticism "Revista Kamandi" (www.revistakamandi.com). He has also curated several exhibitions on comics in Buenos Aires. A historian and social studies researcher, his main interest lies in comics, graphic humour and political caricature in Latin American mass culture. He is also a journalist, lecturer and curator of comic exhibitions.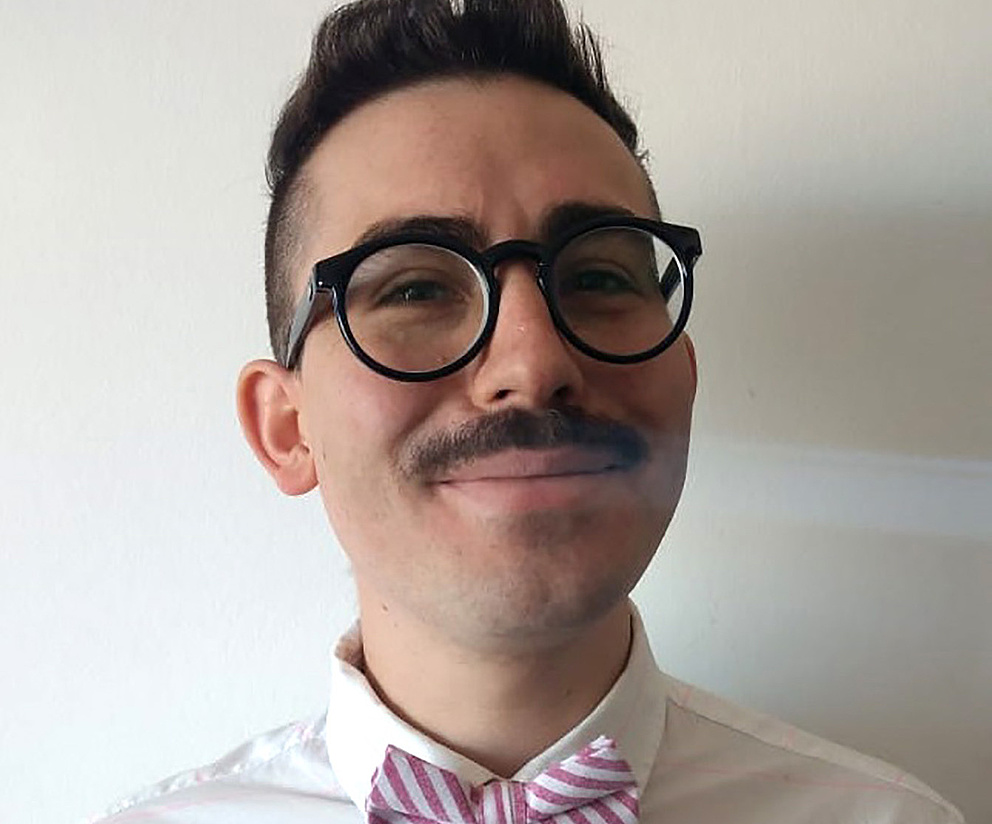 Humboldt Foundation: Mr Gandolfo, what can we learn from comics in Latin-American culture and why is it important to communicate your research to a broader audience?
Amadeo Gandolfo: Comics can teach us a lot: about working in the creative industries, about art, about social representations. Regarding Latin America, I believe the intersection between our history and this art form has created idiosyncratic styles, topics and authors that engage with the political and social turmoil our continent has experienced. And contemporary Latin-American comic scenes are a lesson in vitality and diversity in the face of adversity: without financial security, a huge number of artists are making challenging and beautiful comics.
It's important to communicate my research because, for multiple reasons, comics do not seem to occupy the same tier of respectability and accessibility that other art forms do. I believe there's a great comic for everyone, it's just a matter of finding it.
How do you plan to make use of the knowledge you gain at the Summer School "Communicating Science"?
I plan to use the knowledge I gain at the Summer School to become a better communicator of my own research, but also of the art form that I love and care about intensely. I would like to learn how to make a better use of social networks, to become a more entertaining and thoughtful communicator. And to put these skills to use in my new projects, which hopefully will reach a larger and more diverse audience. Because for me, researching is only half the battle, and if you sit on your knowledge without sharing it, you're like Smaug sitting on top of a pile of gold.
Dr Flavio Baccari
Flavio Baccari, born in Italy, is currently a Humboldt Research Fellow at the Max Planck Institute for Quantum Optics in Garching. He studied Theoretical Physics in Rome and obtained his doctoral degree in Barcelona. He has conducted research in Vienna and in Basel. His main research field is quantum information and quantum computing. Baccari is also administrator of the Instagram page "Computer di Schrödinger", devoted to explaining quantum mechanics and quantum information to the general public.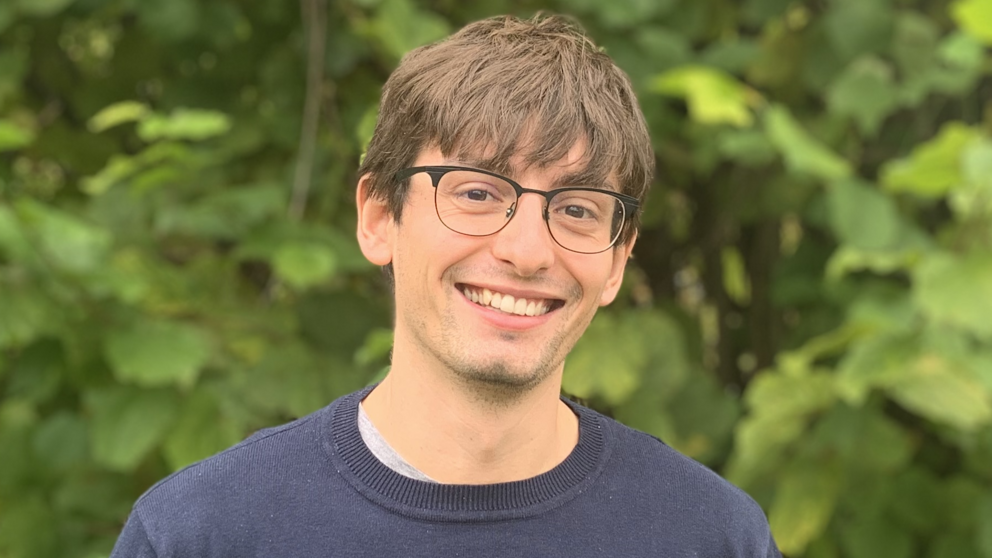 Humboldt Foundation: Mr Baccari, what do we need to know about quantum computers and what are the aspects of your research that you would like to communicate to a broader public?
Flavio Baccari: Quantum computers are devices that perform calculations in a completely different way than ordinary computers. They encode information in quantum particles and try to exploit the paradoxical features of quantum physics to solve problems that no normal computer can hope to solve in reasonable time. Developing the technology to have a perfectly functioning quantum computer is extremely challenging, but the field is advancing faster than expected. There are now several small and imperfect prototypes of quantum computers and my research is focused on finding applications for them. I think that this is one of the most exciting and yet confusing challenges of our times because we have a completely new computing power at our disposal and we are still trying to find out what kind of aspects of our life it may revolutionise forever. This duality of feelings is what I would like to communicate the most about my research.
How do you plan to make use of the knowledge you gain at the Summer School "Communicating Science"?
Quantum computers are currently attracting a great amount of attention from the industry and the public sector as well as private investors. Many companies and start-ups claim that the technology is ready to jump to consumer use. At the same time, the promises made by these companies often do not match what is realistically expected by researchers. I think that such a scenario opens a lot of challenges for science communicators in the field of quantum computing. I hope to use the skills learnt at the Summer School to show the intriguing features and promises of quantum computers to a broader public, while conveying the uncertainty and complexity of a still evolving research field.