Kontakt
Presse, Kommunikation und Marketing
Tel.: +49 228 833-144
Fax: +49 228 833-441
presse[at]avh.de
Ten award winners from abroad will each receive up to five million euros an soon conduct research in Aachen, Berlin, Dresden, Erlangen-Nuremberg, Hamburg, Hanover, Leipzig, Mainz and Munich
Coming to change: Ten years ago, the Humboldt Foundation launched the Alexander von Humboldt Professorship, Germany's most highly-endowed research award. The latest awards will be presented by Anja Karliczek, Federal Minister of Education and Research, and Hans-Christian Pape, President of the Alexander von Humboldt Foundation, at a ceremony on 8 May 2018 in Berlin. The Humboldt Foundation will also celebrate the programme's tenth anniversary.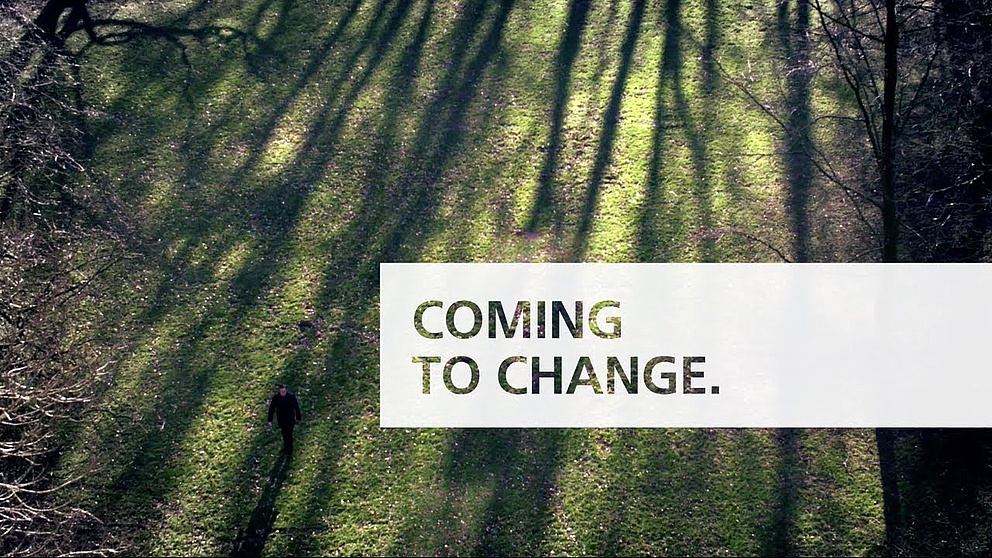 With the Alexander von Humboldt Professorship, the Humboldt Foundation honours leading academics from all disciplines who have been working abroad up to now. The award winners have been nominated by German universities and research institutions, and are now expected to establish globally competitive teams and structures at these locations.
The Alexander von Humboldt Professorship is financed by the Federal Ministry of Education and Research (BMBF). Funding of 5 million euros is available for academics conducting experimental research and 3.5 million euros for those undertaking theoretical research. The money is intended to finance the first five years of research in Germany.
Coming to change: Ceremony marking 10 years of Alexander von Humboldt Professorships and presentation of awards
Date/time: Tuesday 8 May 2018, 7.00 p.m. (admission from 6.00 p.m.)
Venue: Representative Office of Deutsche Telekom AG, Französische Str. 33 a-c, 10117 Berlin
Photography, video and audio recordings are permitted. Interviews with the award winners can be arranged by individual agreement.
From 6.00 p.m.: Admission and tour of information stands belonging to the host universities from Aachen, Berlin, Dresden, Erlangen-Nuremberg, Hamburg, Hanover, Leipzig, Mainz and Munich. Anja Karliczek, Hans-Christian Pape and the award winners will participate in the tour.
Please send your accreditation including a copy of your valid press ID to presse[at]avh.de or faxed to +49 228 833 441 by 12.00 p.m. on 4 May 2018.
On-site press contacts:
Kristina Güroff, Phone: 0151 / 140 157 96
Georg Scholl, Phone: 0160 / 97 245 344
Profiles of the award winners:
The Alexander von Humboldt Foundation
Every year, the Alexander von Humboldt Foundation enables more than 2,000 researchers from all over the world to spend time researching in Germany. The Foundation maintains a network of well over 28,000 Humboldtians from all disciplines in more than 140 countries worldwide – including 55 Nobel Prize winners.