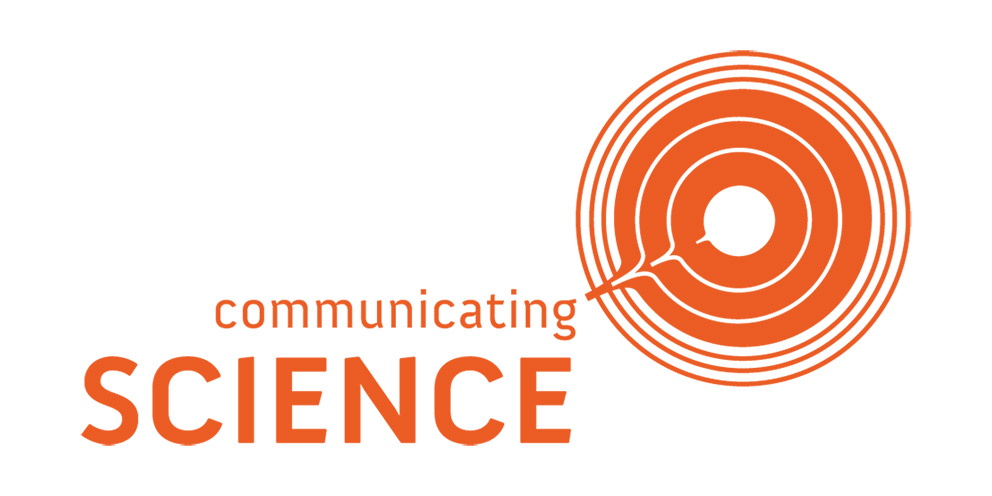 Contact
Press, Communications and Marketing
Tel.: +49 228 833-144
Fax: +49 228 833-441
presse[at]avh.de
In podcasts, blogs, TED talks and on social media, science is increasingly finding its way into our everyday lives. But what sort of communication do the various media cultures require? How do matters stand between science journalism and research? And what qualifications – both in terms of content and structure – do junior researchers need in order to engage in good science communication? These and many other questions have been addressed at the International Summer School "Communicating Science" from 2 to 6 August 2021 in Berlin.
This joint project run by the Alexander von Humboldt Foundation and Wissenschaft im Dialog enabled young researchers to gain insights into various facets of science communication and helped them to develop their own communication strategies. In addition, participants in the summer school drew up a joint declaration that tackles the challenges junior researchers in science and academia face, especially as time and recognition for science communication are certainly not a matter of course. This should become a subject of public discourse.

Public fishbowl discussion "Let's talk about science!"
During the summer school, the Humboldt Foundation and Wissenschaft im Dialog held a debate on the situation of junior researchers in science communication. Under the motto "Let's talk about science! How to empower (young) researchers to engage in science communication", a fishbowl discussion took place on 4 August at 19.30 Uhr in SO36 (Oranienstraße 190, 10999 Berlin).
The panel comprised Sieglinde Gruber (formerly Directorate-General for Research & Innovation, European Commission), Georg Scholl (Head of Press, Communications and Marketing, Alexander von Humboldt Foundation) and Markus Weißkopf (Managing Director, Wissenschaft im Dialog) together with participants in the summer school. The session were moderated by Luiza Bengtsson (Max Delbrück Center for Molecular Medicine).