Contact
Press, Communications and Marketing
Tel.: +49 228 833-144
Fax: +49 228 833-441
presse[at]avh.de
Since 1953, the Humboldt Foundation has been bringing the best researchers to Germany from all over the world. The Foundation is thus a catalyst for progress and understanding. Our sponsorship recipients tackle the global challenges – they follow their ideas and generate valuable knowledge. More than 30,000 researchers in the Humboldt Network build bridges, do pioneering work, shape the world of tomorrow. Here you can get to know some of them. People who make a difference. We are grateful for the trust placed in us by our supporters, who share our vision of a safe, fair and sustainable common future!
Cynthia Miller-Idriss
She campaigns for the future of democracy: The American sociologist, Cynthia Miller-Idriss, develops tools to train resilience to conspiracy theories. The biggest task of our times, she believes, is to maintain social cohesion.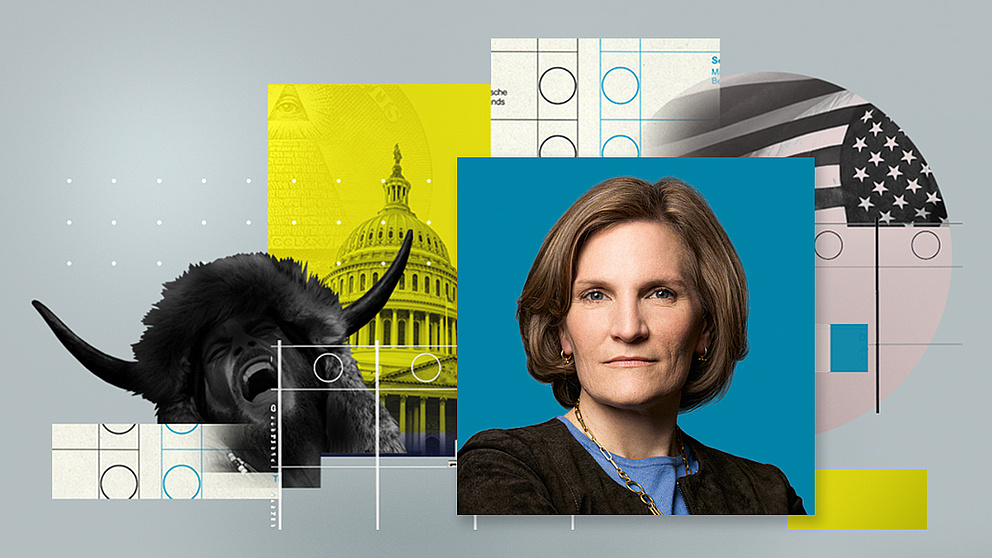 Albert Gouaffo
The Cameroonian cultural history scholar Albert Gouaffo is fighting for the acknowledgement of colonial violence and for a history-sensitive approach to cultural assets. His research on forgotten colonial inventories in the depots of German museums is casting light on a dark chapter of German history.