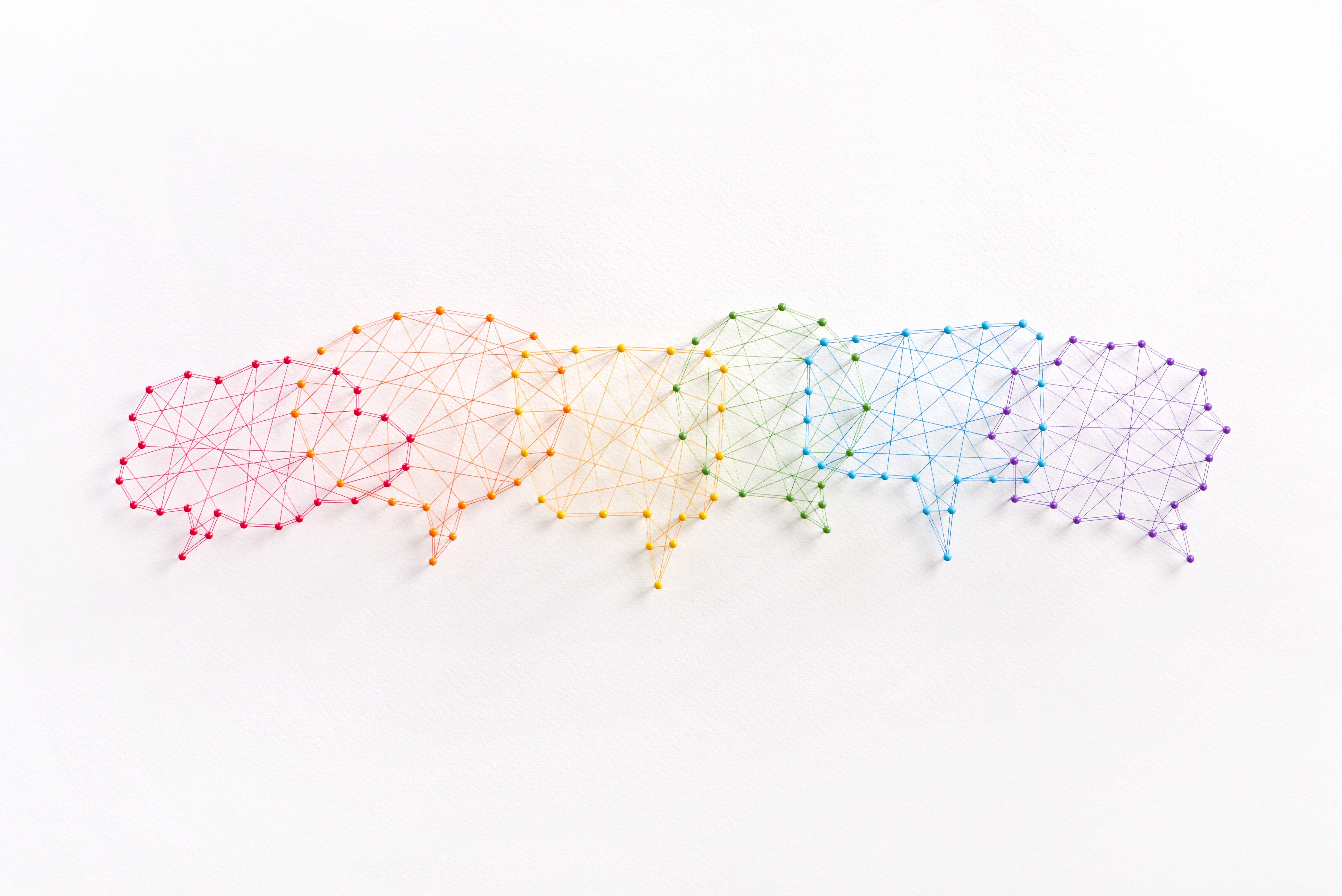 The beginning of 2022 marked the launch of a new partnership between the Alexander von Humboldt Foundation and Wissenschaft im Dialog (WiD).
Contact
Press, Communications and Marketing
Tel.: +49 228 833-144
Fax: +49 228 833-441
presse[at]avh.de
"Science communication is more important than ever. It is particularly apparent in times of crisis that we need new insights into the learning system that is science - along with all of the associated provisional aspects and hypotheses that will be tested, confirmed or refuted. We are dedicated to science communication and are looking forward to stepping up our collaboration with WiD now as a partner and to intensifying our dialogue", said Professor Dr Hans-Christian Pape, President of the Alexander von Humboldt Foundation.
Wissenschaft im Dialog (WiD) is the German science community's organisation for science communication. Since 2000, WiD has supported science and research through its provision of expertise in effective communication with society, developed new formats and encouraged researchers to communicate their research, including its controversial aspects, to the public. Together with the Humboldt Foundation, the German Academic Exchange Service (DAAD) has also become a WiD partner. Science communication is becoming increasingly international according to the WiD press release announcing the new partnership. WiD reports that it is pleased that with the Humboldt Foundation's global network and with DAAD, it has gained two partners that are intensively involved in promoting international collaboration.

The Humboldt Foundation has designated dialogue with the public as one of its strategic fields of action: As a member of the Alliance of Science Organisations in Germany, it supports the Ten-point Plan for science communication. The latest issue of the Humboldt Kosmos magazine examines the state of science communication in a time of pandemics and climate change. The Humboldt Foundation also has a partnership with the Science Media Center Germany (SMC), which works to foster and improve public discourse on science topics with the help of independent, quality-focused science journalism.