Kontakt
Presse, Kommunikation und Marketing
Tel.: +49 228 833-144
Fax: +49 228 833-441
presse[at]avh.de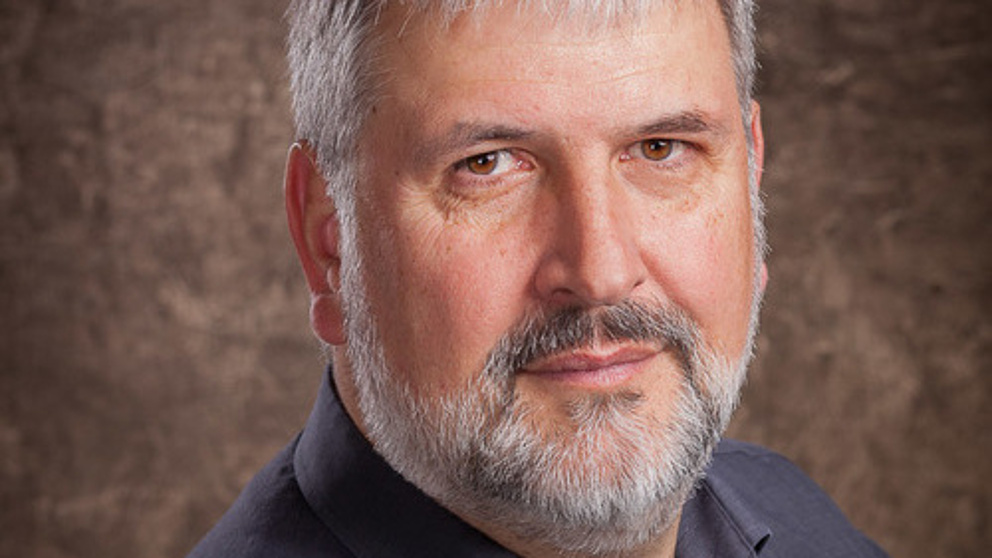 The biophysicist and structural biologist Oliver Peter Ernst is the recipient of the 2020 Konrad Adenauer Research Award. He is a professor in the Department of Biochemistry at the University of Toronto, Canada, and has held the Anne and Max Tanenbaum Chair in Neuroscience since 2011. His research focuses on better understanding signal transmission in cells. Known as GPCRs, G protein-coupled receptors are important mediators for conveying messages to the cells. Using various spectroscopic techniques, X-ray crystallography and cryo-electron microscopy, Ernst investigates the inner life of proteins. Insights into the working of GPCRs at molecular level should help to understand the role they play in health and disease.
As a researcher who began his career in Germany – doctorate at the University of Freiburg, Habilitation at Charité - Universitätsmedizin Berlin – and has continued it in leading positions in Canada since 2011, Oliver P. Ernst builds bridges across the Atlantic and connects Canada and Germany with the world on this important future-relevant topic.
The Humboldt Foundation's Konrad Adenauer Research Award honours researchers from Canada whose fundamental discoveries and findings have helped shape their discipline beyond their immediate research area and whose personality and research have contributed to strengthening academic and cultural relations between Germany and Canada. The award is valued at €60,000. Moreover, award winners are also invited to conduct a research project of their choice in cooperation with specialist colleagues in Germany. Oliver P. Ernst plans to collaborate with U. Benjamin Kaupp, emeritus director of the Department of Molecular Sensory Systems at the caesar Research Centre in Bonn, and R. J. Dwayne Miller, a co-founding director of the Max Planck Institute for the Structure and Dynamics of Matter in Hamburg, now transitioned back to the University of Toronto.