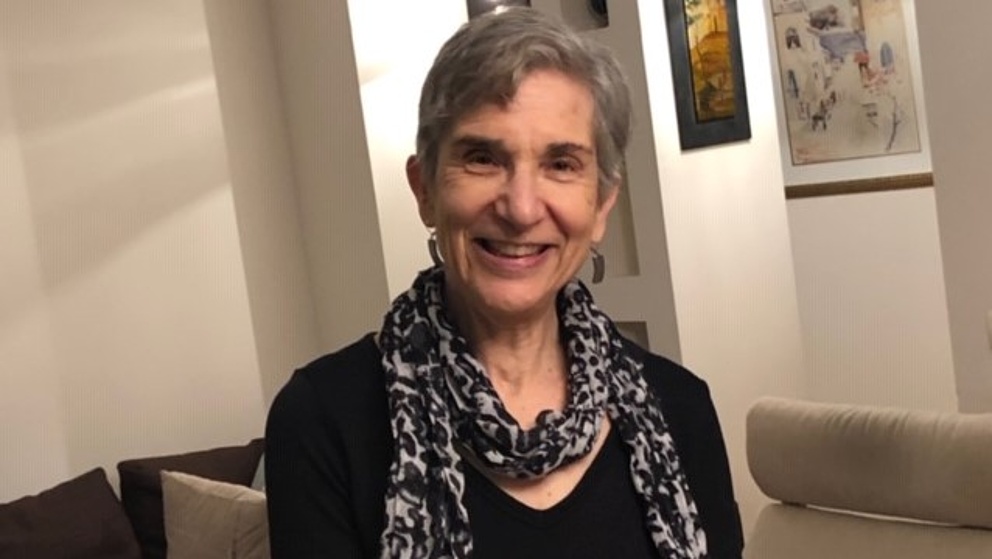 Contact
Press, Communications and Marketing
Tel.: +49 228 833-144
Fax: +49 228 833-441
presse[at]avh.de
With its selection of Adele Reinhartz, the Humboldt Foundation has singled out an expert for the history and literature of emerging Christianity and early Judaism to receive the 2021 Konrad Adenauer Research Award. Reinhartz has been professor in the Department of Classics and Religious Studies at the University of Ottawa in Canada since 2007.
She studies the complex Jewish-Christian relations in the ancient world and is considered to be a leading researcher in the exegesis of the Gospel of John. When interpreting biblical texts, she uses a variety of approaches, such as literary criticism and feminist perspectives. The historical influence of the Bible in film and television is also one of her areas of focus.
Thanks to her publications, lectures throughout the world and her unconventional ideas, Reinhartz has repeatedly provided new impetus for the discussion on Jewish-Christian relations in Greco-Roman times and, based on this, in the present day. She is considered to be an outstanding teacher who fosters junior scholars in Canada and abroad. Reinhartz is a member of the Royal Society of Canada and the Academy for Jewish Research, among other organisations, and was president of the Society of Biblical Literature in 2020.
With the Konrad Adenauer Research Award, the Alexander von Humboldt Foundation singles out researchers from Canada whose fundamental discoveries and findings have had a lasting impact on the award winner's field even beyond their immediate research area and who, through their personality and research work, help strengthen scientific and cultural relations between Germany and Canada. The award comes with €60,000. The award winners are also invited to conduct a research project of their own choosing in Germany in collaboration with specialist colleagues there. Adele Reinhartz plans to collaborate with Esther Kobel, Professor of New Testament Studies, and other researchers at the Johannes Gutenberg University of Mainz.